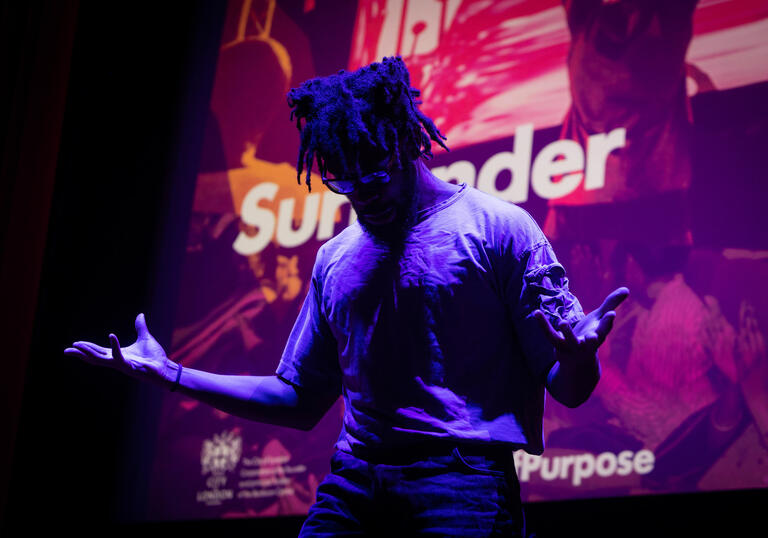 Photography by Freeze Frame Media
Support a new generation to flourish through culture
With your help we can give emerging artists the opportunity to thrive in the creative industries and inspire young people and communities to discover
About We Are Parable and Jessica Huie MBE
About We Are Parable
A multi award-winning film exhibition company who provide opportunities to experience Black Cinema in culturally relevant ways, We Are Parable are dedicated to providing a platform to Black films and their creators through their work in exhibition and the production of mentorship opportunities. We Are Parable have been creating cinematic moments, supporting filmmakers and championing new voices in film since 2013.
In 2022, We Are Parable collaborated with Channel 4 on Momentum, a 6-month mentoring, training and mental health initiative designed to support 60 Black Filmmakers from around the UK. This project has seen various organisations from Film4, BAFTA, BBC, Apple TV, Altitude, and many more as industry figures who have committed to becoming mentors and delivering valuable masterclass sessions for the 60 filmmakers. Recently, We Are Parable completed their first international project in Kingston, Jamaica with the British Council - a cultural exchange between UK and Jamaican based filmmakers, complete with performances, talks and screenings. Since then, they have delivered projects around the world in Kenya, Nigeria, Colombia and North America They believe in 'experience over everything'; a philosophy that puts the audience experience at the forefront of everything they do
About Jessica Huie MBE
Jessica Huie MBE is a Publicist, Speaker and Author of PURPOSE published by Hay House. An advocate for change, her work amplifies diverse messages and creates visibility for Founders to deepen their social impact. 
Jessica has enjoyed an accomplished career as a publicist, and has worked with and represented notable stars and businesspeople, including Samuel L. Jackson, Hilary Devey, Simon Cowell, Kelly Rowland, and Meghan Markle. In 2007 Jessica launched Color Blind Cards, a multi-award-winning multicultural greeting card company which drove an early conversation around the importance of ethnic representation in retail and became the first independent brand to secure a high-street presence for black cards. 
In 2019 Jessica co created the Diverse Wisdom initiative with Hay House to bring new Black, Asian, Indigenous and Mixed Heritage Authors into the Personal Development publishing space. The initiative is now its fourth year.
The annual Purpose Retreat takes place in Jamaica, Jan 2024.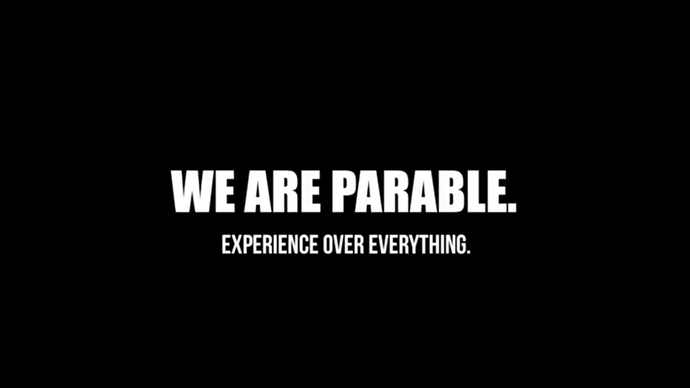 Discover: We Are Parable
We Are Parable work with the world's best directors, artists and creatives to create unparalleled cinematic experiences.