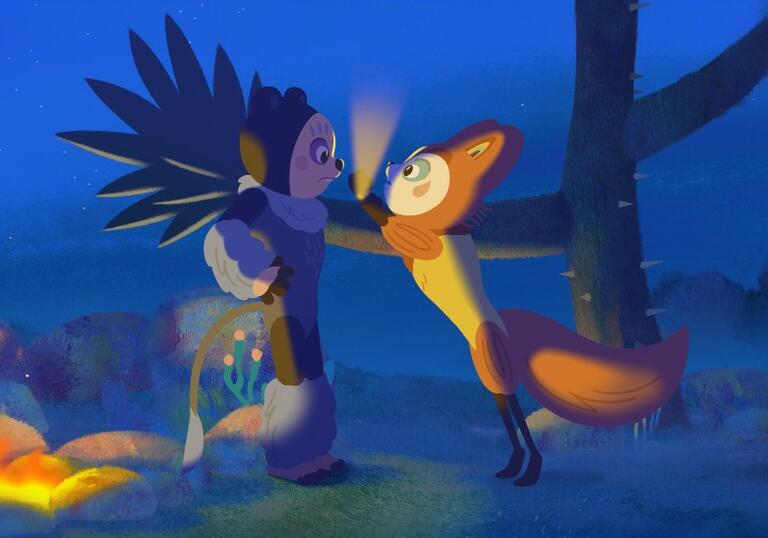 This year, we're celebrating the best new movies from all over the world alongside live introductions, free workshops and activities, flash film quizzes and more!
Our films this year all feature the best in adventure and discovery, so look out for some great new big screen innovators, imagineers, inventors and risk takers!
Family Activities
Fun workshops, activities and watchlists for all the family, inspired by our programme.