Chronic Youth Film Festival 2022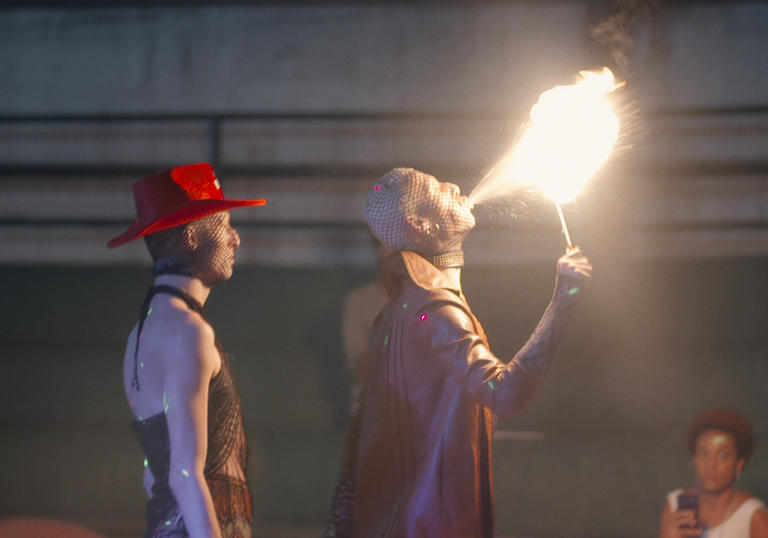 We're back in the cinemas for a weekend of international films questioning home, hope and hostility, curated by the Barbican Young Film Programmers.
This year, we're asking what 'Home' means to those facing adversity around the world and here in the UK. Our festival features the Santo Domingo drama Bantu Mama, and Mother: a Brazillian documentary celebrating queer community; El Planeta, a Spanish comedy about a mother-daughter duo facing eviction; Crossroads, a teenage cult classic about girlhood and friendship; the UK premiere of School of Hope (L'école de l'espoir), a documentary on the social and climatic challenges faced by Moroccan nomadic communities, and Rooted: a UK-based shorts programme exploring the hostile environment(s).