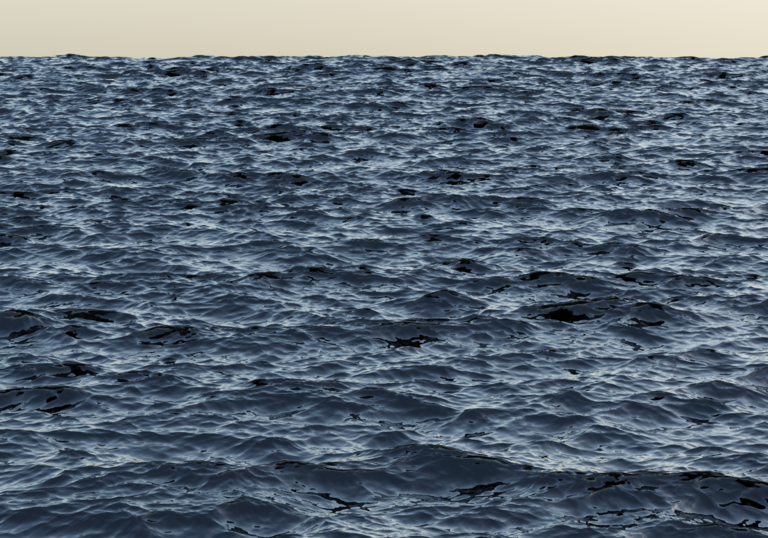 Featured artists
Neelofar Abrahimi
Sena Appeah
Sally Barton
Cem A.
Cosima Cobley Carr 
Facesoul and Flames Collective
Harry Cross
Rosanna Hildyard and Samuel Petherbridge
Nefeli Kentoni
L U C I N E
Rebecca Lynes
Sulaïman Majali
Sarah McCreadie
Maite de Orbe
Arabella Turner
Phoebe Wagner
Discover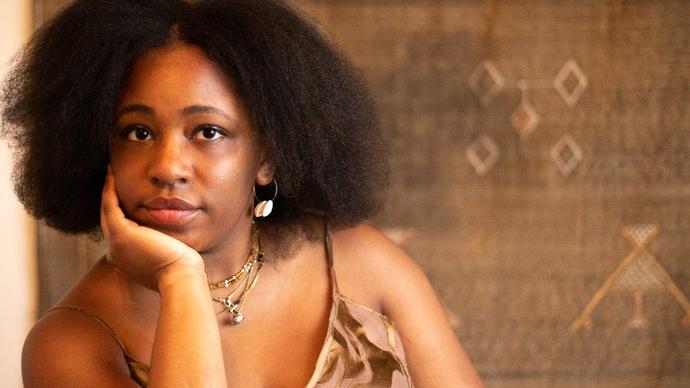 As part of his Age of Many Posts project, Associate Artist Abbas Zahedi, created an open studio on Level G, where he invited members of our Young Visual Arts Group to collaborate. Learn more about them and their work here.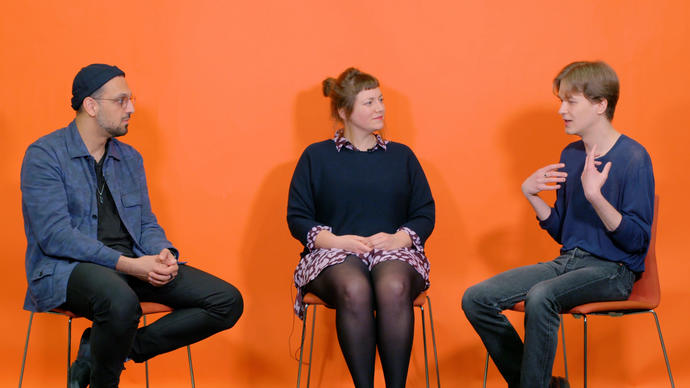 A conversation between Assistant Curator of Postwar Modern, Charlotte Flint, Abbas Zahedi and Young Visual Artist, Jan Kamiński.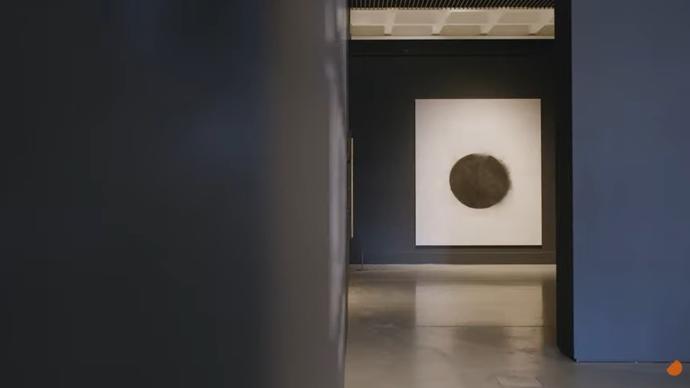 Curator Jane Alison, plus advisors Ben Highmore and Hammad Nasar introduce us to the themes and ideas behind the exhibition.