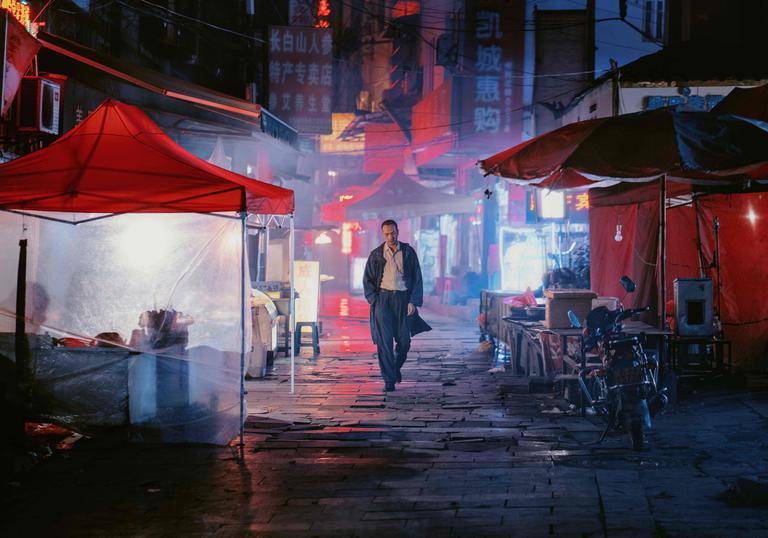 After many months of worldwide lockdown, leaving bustling city streets deserted and shutting us out from these vital and exciting spaces, we finally return to the city.
Return to the City re-discovers cities across the world, with a diversity of storytellers as our guide. Some celebrate the majesty and excitement of the metropolis while others consider the prejudices faced by marginalised communities within the city.
Nationalité immigré explores the racism faced by immigrants in 1970s Paris, while Cairo Station is a gripping study of passion set amongst the city's street vendors. As Nina Menkes offers a glimpse of Las Vegas away from the glitz and glamour, seen through the eyes of a casino croupier and Long Day's Journey into Night explores the city in glorious 3D.
Lima Screams is a modern-day city symphony dedicated to Peru's capital city, as we dive through the urban streets accompanied by experimental electronica. In the delightful Free Time, 1950 New York comes alive through restored archive film.
All films are shown in Cinema 1 in June. Lima Screams, Long Day's Journey Into Night and Queen of Diamonds are available to watch on Cinema on Demand throughout July.