Bagri Foundation London Indian Film Festival 2021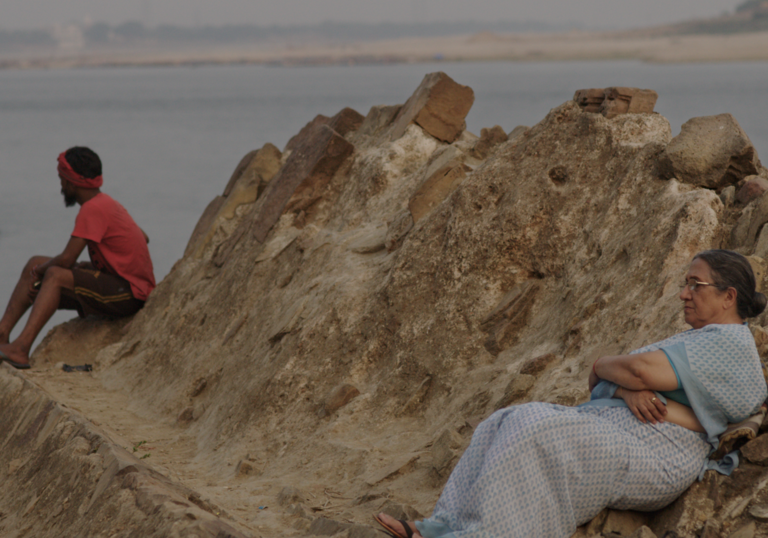 We're pleased to welcome back the Bagri Foundation London Indian Film Festival for an exclusive collection of screenings.
As part of LIFF's focus this year on celebrating British Asian talent, the festival and Barbican are delighted to offer a very rare showing of the documentaries of iconic filmmaker and activist Pratibha Parmar.
The festival particularly focuses on her earlier works from the 1980s and 90s that explore the state of the nation, emerging British Asian identities, and a celebration of emerging new arts, culture and challenging debate, often set in times of great adversity. Pratibha Parmar will be in attendance for a Q&A with guests.