Doc'n Roll Film Festival 2021
On sale to Members Wednesday 15 September, 10am
On general sale Thursday 16 September, 10am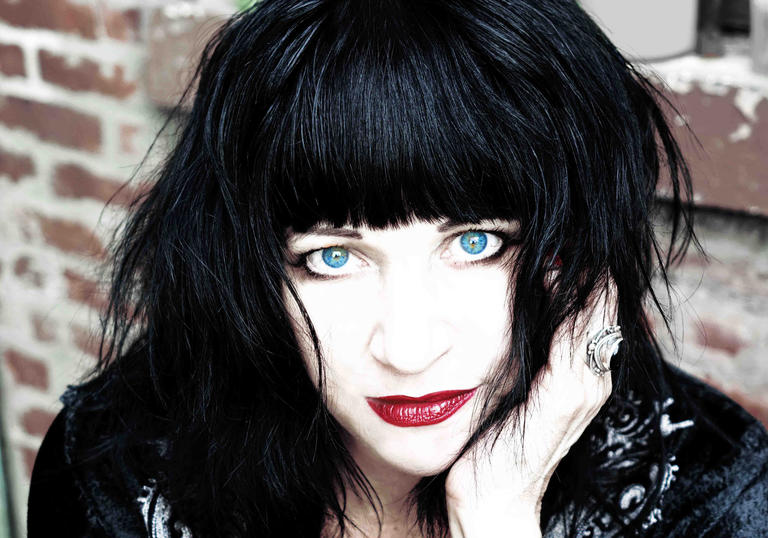 Six compelling feature-length documentaries about music, musicians and the worlds they inhabit. 
This eighth edition of Doc'n Roll Film Festival in London features one London and five UK premieres, and multiple post-screening Q&As. This year's programme focuses on artists including St Vincent, Matthew Herbert, Dom Salvador and Abolition, Lydia Lunch and Damien Dempsey. Along the way, the films spotlight scenes as diverse as punk and spoken word, Afro-Brazilian soul and Congolese rumba, Irish folk-rock and classical-electronic fusion.
These are stories of identity and possibility, rebellion and beauty, focusing on African independence and Black pride, mischievous meditations on performance and authenticity, moving accounts of trauma and catharsis, feminist defiance and politicised perception-shifting.