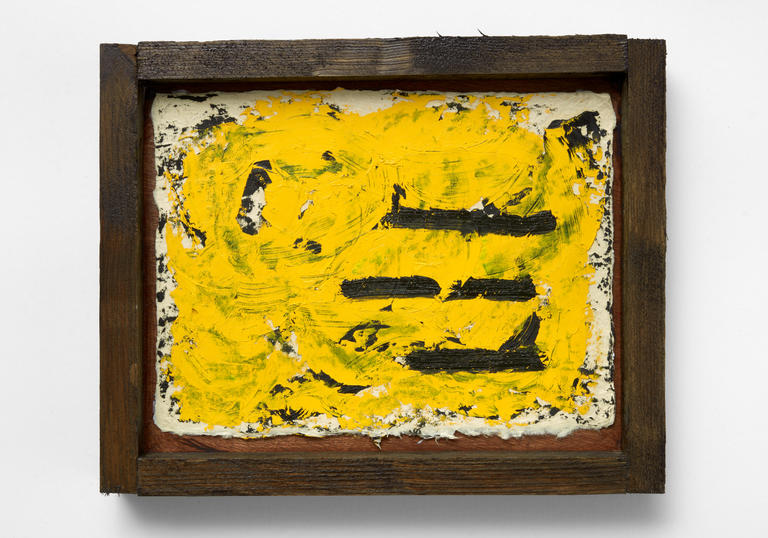 Course information
Eligibility 
Participants must be aged 18+ and have sufficient English language skills to cope with course demands.
Who is this course for?
– Anyone aged 18 or over with a passion for or interest in contemporary art and who wants to understand more about the state of painting today
– No previous knowledge is required.
What can I expect?
You can expect to learn about:
– The historical development of twentieth-century modern art applicable to painting today, such as perspective, use of materials, and compositional technique
– The contemporary still life as a means of memorialisation, commemoration, and political critique
– The development of landscape painting, from cityscapes to works that document ecological crisis
– Portraiture and realism, including issues around representation to painterly relevance in the age of Photoshop
– Abstract painting: process, practice, and the handling of paint in the work of contemporary non-representational artists
– New movements and artistic 'scenes', with a specific focus on London and New York, as well as current trends in painting
 
About the Course Tutor
The course has been developed and is led by Dr Matthew James Holman.
Dr Matthew Holman is an art critic, writer and lecturer from Sheffield. Matthew received his PhD on the art writing of American poet Frank O'Hara in 2020, and has lectured on the history of painting at The Slade School of Fine Art, The Courtauld Institute of Art, and Queen Mary University of London. He has also given talks at The Serpentine Galleries and Tate.
Matthew is currently Research Associate at The Perimeter, a contemporary art collection in Bloomsbury, where he works closely with emerging artists on developing different platforms to showcase and better understand their practice.