Opera Makers
Presented by Guildhall School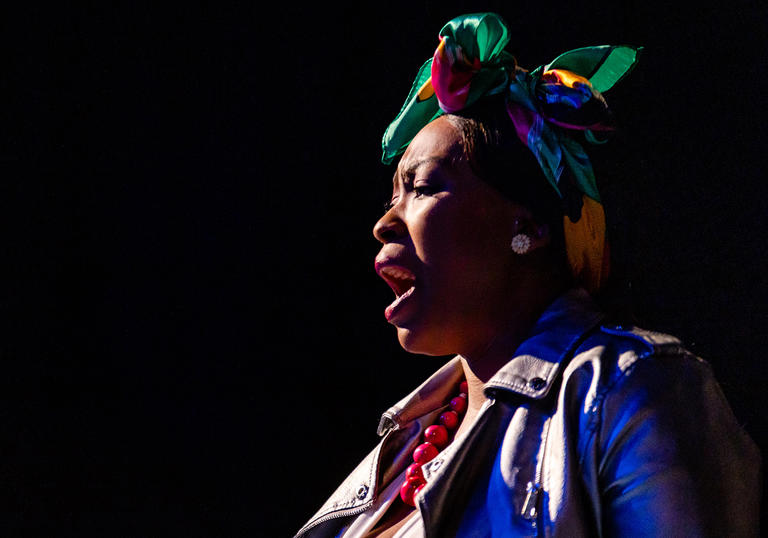 Guildhall School composers, librettists and musicians present three brand-new short operas.
Performed by singers and repetiteurs from the first year of the Guildhall Opera Course, Opera Makers features new music written by composers and librettists on Guildhall's MA in Opera Making & Writing: an innovative programme delivered in association with the Royal Opera House.
These new opera works – written especially for and developed with the singers – will be performed with a small orchestral ensemble, linked by well-known opera scenes accompanied by piano.
Creative Team
Martin Lloyd-Evans
director
Dominic Wheeler
conductor
Programme
Nazil Tabatabai-Khatambakhsh
librettist
The Watchmaker's Daughter