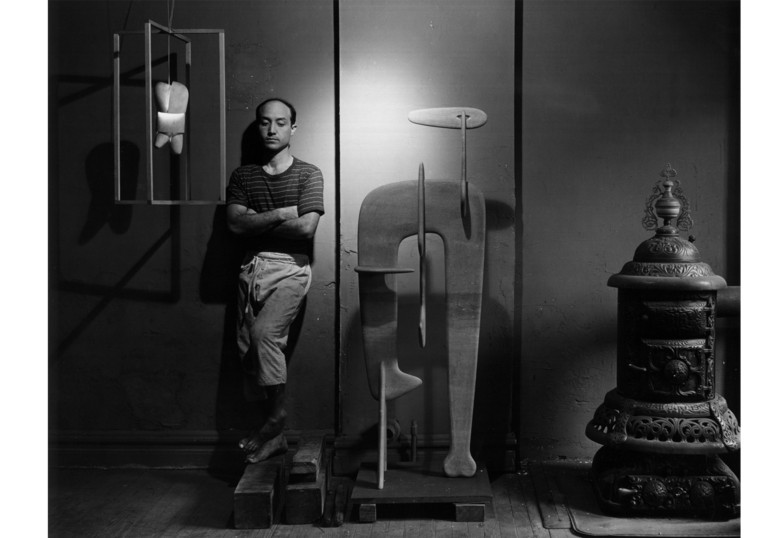 Your Visit
A few things to consider before your visit:
Advance Booking is essential
Long umbrellas will not be allowed in the gallery.
There is no age limit, but we ask that children 14 and under are supervised by an adult
Discover
Assistant Curator at The Noguchi Museum in New York, Kate Wiener introduces the life and work of Japanese American sculptor, Isamu Noguchi, drawing from Noguchi's autobiographical writings and documents from The Noguchi Museum Archives.
Visit our Gallery for free
Members enjoy free entry to all our exhibitions, so they can visit as many times as they like. Plus, get discounts and offers around the Centre.
Schools
School Groups 
Entry to the Art Gallery is free for all students in Key Stages 1-3. A discounted group booking rate of £3 per student is available to students in formal education groups up to the age of 19. 
For bookings and enquiries please contact the school groups booking line:
Tel: 020 7382 7211 (Mon–Fri 10am–5pm)
Email: [email protected]
Noguchi Teacher CPD and Special School Visiting Slots
We will be running a Teacher CPD in early October and a series of schools-only viewing slots in November, more information will be available soon. Please contact Creative Learning for more information: [email protected].