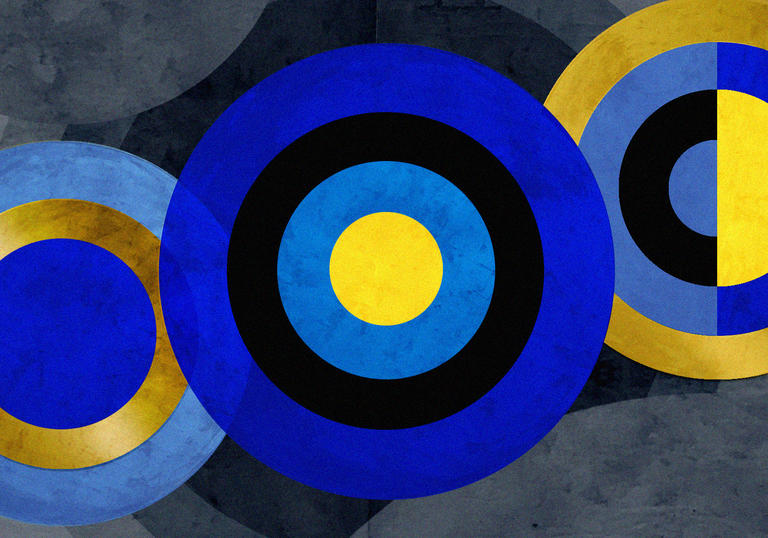 How to watch
If you have a ticket, you'll be able to log in and access all the content here. 
Arrive a few minutes early to make sure everything is working. You can get help in our live chat if you need it.
If you don't have a password you need to create one using this reset password link.
Be sure to use the same email address that you used to purchase your ticket.
New Suns + Anthology + Bonus Workshop Ticket Option
For £25 you'll get access to all the online sessions and content plus a package sent to your door featuring: an exclusive anthology, New Suns art bookmark and postcard, and a packet of seeds.
 
Looking for a new book?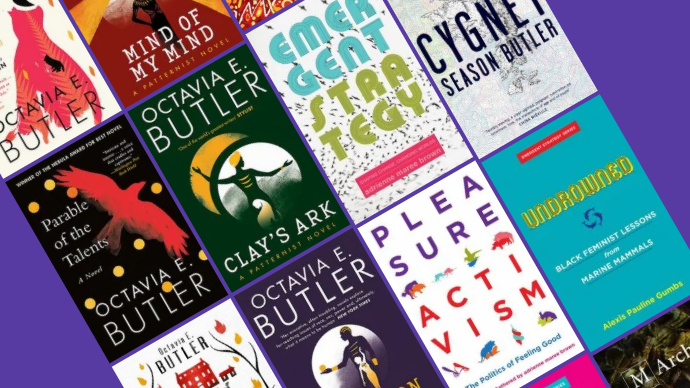 Explore the New Suns reading list in partnership with bookshop.org. Read more from this year's contributors and support independent book shops at the same time