Festival Pass: Human Rights Watch Film Festival 2021
Cinema On Demand
Available to purchase from Thu 18 Feb. Available to view from 18 to 26 Mar.
This rental is only available within the UK.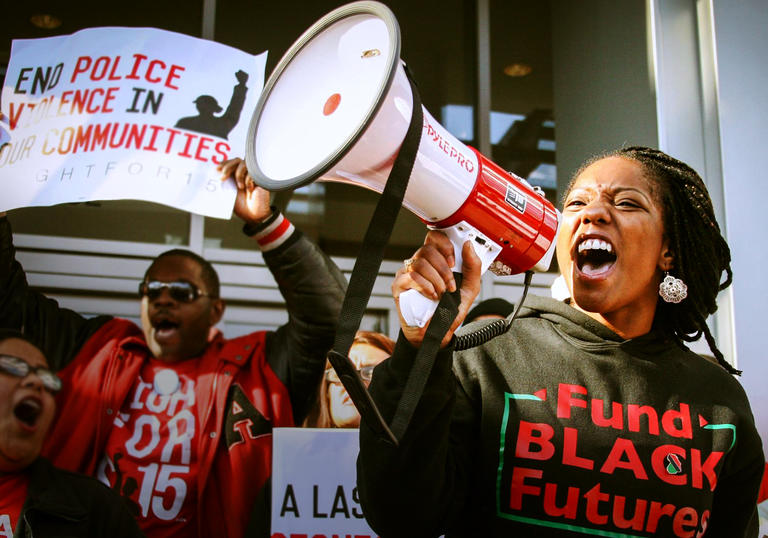 Purchasing the Human Rights Watch Film Festival, UK Digital Edition pass entitles you to view all 10 films in the festival. Book now and watch at your own pace between 18-26 March.
Human Rights Watch Film Festival returns to the Barbican for its 25th edition and for the first time we are presenting a full digital edition of emboldening new films from around the world.
This year's line-up reflects the festival's ethos of championing diversity of content and perspective. In our programme, we highlight powerful and uplifting stories of those demanding justice, equality, and safety for themselves, their communities, and future generations. With a collection of films that celebrate the power of activism through mass collective movements, there's plenty to get inspired by.
We invite you to further engage with these critical topics during our free, in-depth, live discussions taking place throughout the week with filmmakers, protagonists, Human Rights Watch researchers, and activists.
Please note there are a limited number of bookings available for each film and the festival passes.
This rental is only available within the UK. Screen sharing is strictly prohibited.