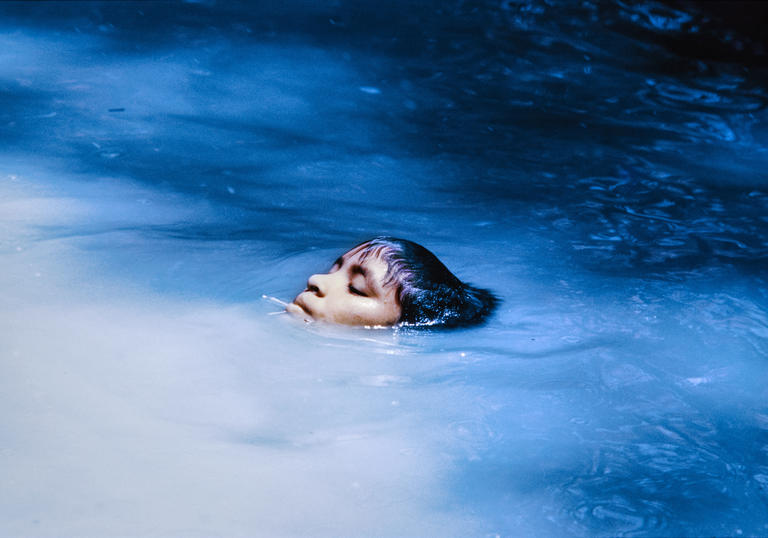 Your Visit
A few things to consider before your visit:
Our cloakrooms are currently closed so avoid bringing large bags with you. Long umbrellas will not be allowed in the gallery.
The exhibition features photographs of naked people.
There is no age limit, but we ask that children 14 and under are supervised by an adult
Please be aware that some of the video works have flashing imagery, which might not be suitable for all visitors
Advance Booking is essential - there are currently no ticket sales options available at the venue
Families and Schools
School Groups 
Entry to the Art Gallery is free for all students in Key Stages 1-3. A discounted group booking rate of £3 per student is available to students in formal education groups up to the age of 19. 
For bookings and enquiries please contact the school groups booking line:
Tel: 020 7382 7211 (Mon–Fri 10am–5pm)
Email: [email protected]
Family Activity Sheet
Get the whole family involved in the Claudia Andujar: The Yanomami Struggle exhibition with our interactive exercises in our Family Activity Sheet