Beginnings: New and Early Opera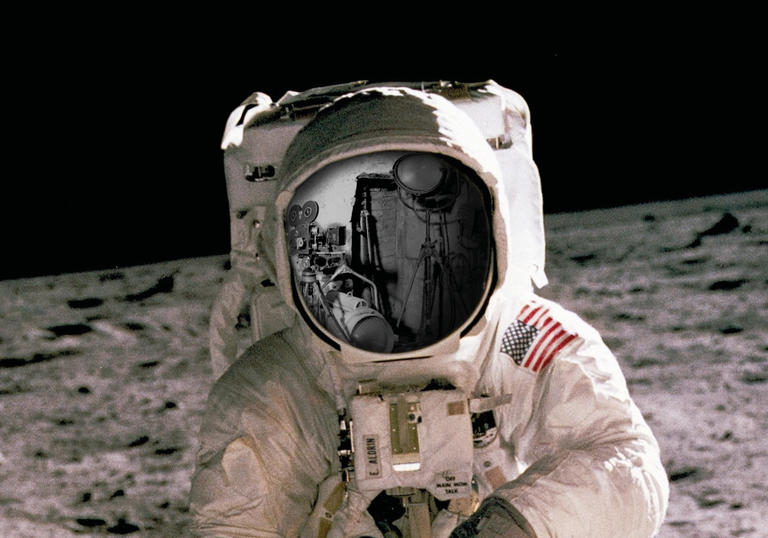 Guildhall Opera department presents a feast of five contrasting short operatic works – three new chamber operas and two early pieces from the Baroque era – broadcast online for free.
First broadcast online by Guildhall in condensed virtual form during the 2020 lockdown, three new works receive their fully staged, orchestral premiere The Apothecary; I'm Cleaning, I'm Cleaning and Eintänzer. These imaginative chamber operas – taking audiences from 18th-century Paris to 1980s Soviet Russia via a Weimar-era nightclub – are written by composers and librettists on Guildhall School's innovative MA in Opera Making & Writing programme, delivered in association with the Royal Opera House.
This swift-moving quintuple bill also offers the chance to enjoy two rarely performed, short 17th-century works by two of the greatest Baroque composers. Charpentier's cantata Orphée descendant aux enfers for three male voices is presented alongside the first staged performance of Judicium Salomonis – a secular oratorio by Carissimi.
Promoted by Guildhall School of Music & Drama
These operas will be performed in English, French and Latin with English subtitles.
Please note 'I'm Cleaning, I'm Cleaning' contains flashing lights and a depiction of suicide.
 
Programme
The Apothecary
Crankshaw / Best
I'm Cleaning, I'm Cleaning
Esbenshade / Lavender
Eintänzer
O'Grady / Sullivan
Orphée descendant aux enfers H.471
Charpentier
Judicium Salomonis
Carissimi
Jake Wiltshire
lighting designer
Aubrey Lavender
librettist
Kaitlin Sullivan
librettist
Marc-Antoine Charpentier
composer
Giacomo Carissimi
composer