Fringe! Queer Film & Arts Fest 2020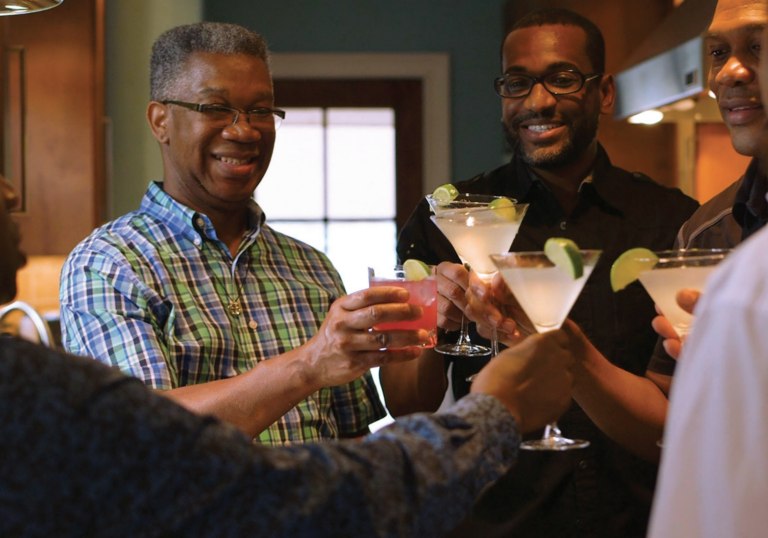 Fringe! return with bold new queer cinema and exciting contemporary titles. The community film festival commemorates ten years celebrating the best LGBTIQA+ stories from global and local filmmakers.
Now in its tenth year, Fringe! Queer Film & Arts Fest have grown from a small community response to arts cuts into an ambitious and forward-thinking organisation. This year their slate continues to showcase cinematic brilliance and necessary perspectives. 
Based on the work of E Patrick Johnson, Making Sweet Tea is a portrait of queer Black friendship in the American South that educates on the etymology of 'tea spilling' and celebrates radical joy. Patric Chiha'sTeddy-Award winning If It Were Love explores the creation of Gisèle Vienne's rave dance piece 'Crowd' and the fraught relation between its neon-lit, pleasure-seeking players. And Leonnie Krippendorff's celebrated debut Cocoon sees young Nora discover another way of life more natural to her with the older Romy, one sun-drenched Berlin summer.