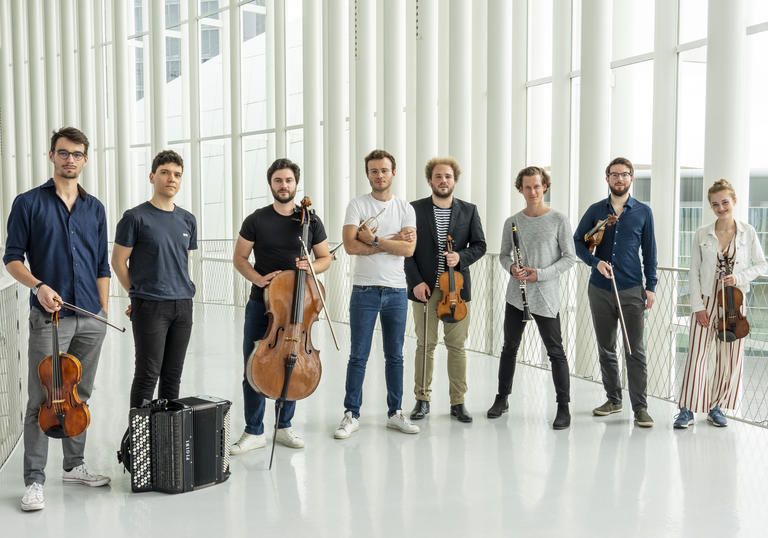 The Barbican is proud to be a part of ECHO, the European Concert Halls Organisation – which collaborates each year to give Europe's brightest young musical stars a truly international platform.
And this season, our European partner venues from Budapest to Stockholm have picked out a genuinely astonishing list of emerging classical musicians, ranging from solo percussionists and string quartets to trumpeters, viola players and a soprano who simply defies categorisation.
Each concert is devised by the artist themselves: it's effectively a musical self-portrait. And for each concert, ECHO has also commissioned one of Europe's pre-eminent living composers to create something tailored specially to them. Premieres by figures of the calibre of Peter Eötvös and Stewart Copeland mean that ECHO Rising Stars series isn't just an unparalleled showcase for new talent but essential listening for anyone interested in the future of music.
With the kind support of