Soundhouse: Intimacy and Distance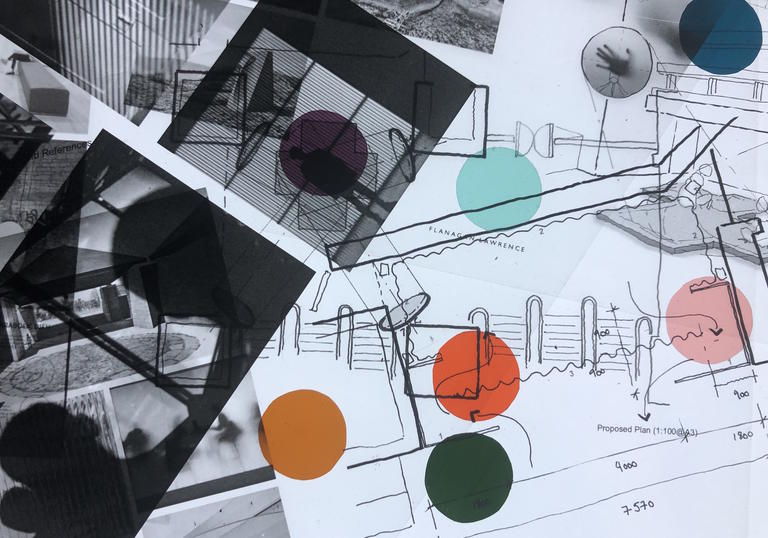 Enter Soundhouse to listen to experimental podcasts and radio from around the world and explore different ideas of intimacy and distance.
Tune in online at any time to share a moment of collective listening with others by visiting one of three 'listening rooms, curated by audio artists, Ariana Martinez, Axel Kacoutié and Arlie Adlington. 
Encounter thought-provoking and atmospheric stories and sounds as you listen at the same time as others in the 'room' - similar to how we enjoy the radio. Listen to each loop all the way through - or come back another time to discover more. 
Soundhouse was co-created and co-produced by Eleanor McDowall (Falling Tree Productions), and Nina Garthwaite (In The Dark), and the Barbican. Supported by Wellcome.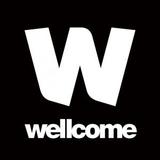 Soundhouse is a platform for creative radio and podcasting, and a space for critical analysis of audio culture. Co-created by Eleanor McDowall and Nina Garthwaite, Soundhouse took the form of a pop-up venue at the Barbican in 2018, with a focus on communal listening events, and creating a sensory environment for sound.
This year, Soundhouse has moved online, exploring new ways of listening together in this new physically distanced world. 
 
Nina Garthwaite is an audio producer and the Director of 'In The Dark', an arts organisation specialising in audio storytelling. Over the last 10 years, In The Dark has staged countless live listening events at festivals, theatres, cinemas and museums around the world. Nina also produces audio and teaches creative audio-making at UCL. 
Eleanor McDowall is a Director at Falling Tree Productions. She is the series producer of BBC Radio 4's Short Cuts, which won the Gold Award for Best Radio Podcast at the British Podcast Awards in both 2017 and 2018. Her documentary work has received a Prix Europa, the Whicker's World Foundation 'Audio Recognition Award' twice and the Gold Award for Best Factual Storytelling at the Radio Academy's ARIAs. In her spare time she runs the Radio Atlas podcast – an English-language home for subtitled audio from around the world - and Field Recordings.