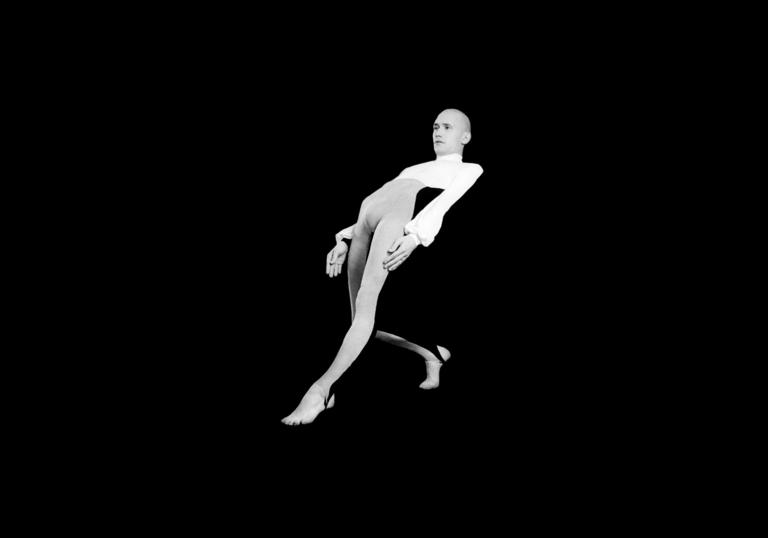 Your Visit
Please bring your own wired headphones
Due to the ongoing Covid-19 situation we are asking all guests to bring their own pair of headphones in order to watch the videos in the exhibition as safely as possible.
You will need to bring wired headphones with a 3.5mm jack. Please note that bluetooth or lightning cable headphones will not work. 
If you don't have the correct headphones or forget them, then we will have some available to purchase in the centre on the day of your visit. 
Discover
From post-punk to Stravinsky, listen to the music that inspired and moved the maverick spirit of Michael Clark.
Author, playwright and journalist Ali Smith describes the elation of experiencing Michael Clark's most recent work, featuring fearless dancers in a gorgeous triple bill of arresting choreography.
Join membership for free entry to all exhibitions
New memberships will be extended, so you'll enjoy a full year of benefits when more of the Centre reopens