Guildhall Chamber Orchestra
conducted by Joshua Weilerstein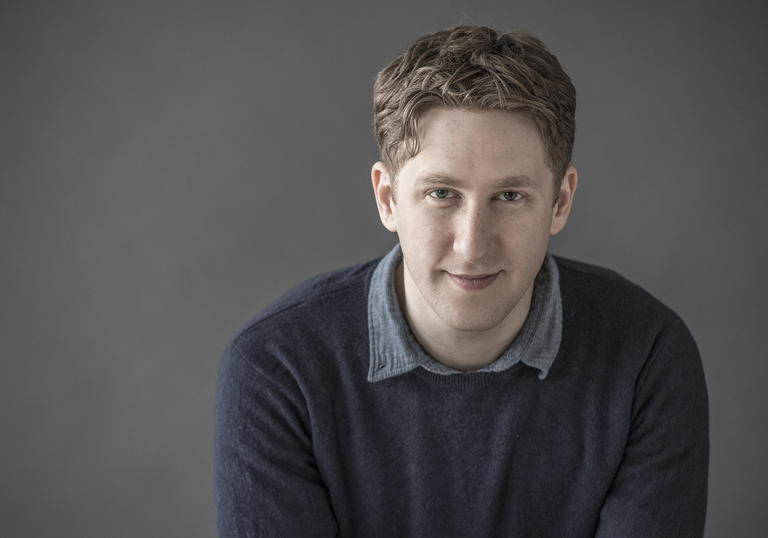 Guildhall Chamber Orchestra welcomes sought-after conductor Joshua Weilerstein, Artistic Director of the Orchestre de Chambre de Lausanne, to direct a concert of neo-Classical works.
Witnessing a Brentano String Quartet performance of Haydn's Quartet op 77 inspired Pulitzer Prize-winning composer Caroline Shaw to write Entr'acte in 2011. Subtitled 'a minuet and trio', the piece fascinatingly weaves eighteenth-century style with 21st-century colours and techniques.
Prokofiev's self-named "symphony in the Classical style" has become one of the Russian composer's most popular works. Also modelled in the style of Haydn this witty and elegant work is, like the opening piece in this concert, full of harmonic twists which remind the listener of its true century of creation.
The evening ends with music from the ballet Pulcinella – a masterpiece of Neo-Classicism by Prokofiev's compatriot Igor Stravinsky, premiered exactly 100 years ago by Sergei Diaghilev's Ballets Russes. 
Presented by Guildhall School of Music & Drama.
This concert is part of Guildhall School's 2020 Autumn Season, which offers the chance to watch more than 70 events online, free of charge, from September to December.
Programme
Caroline Shaw
Entr'acte (arr. for string orchestra)
Prokofiev
Symphony No 1, 'Classical'
Performers
Guildhall Chamber Orchestra
Joshua Weilerstein
conductor