Los Angeles Philharmonic
International Orchestral Partner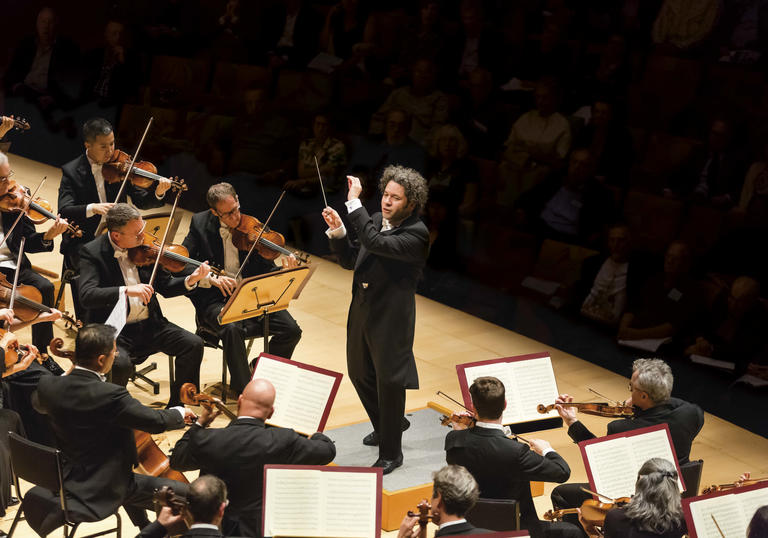 Right now, Gustavo Dudamel and the LA Phil pretty much define 'powerhouse partnership'. This year they bring Bruckner, Stravinsky and a ground-breaking joint project with jazz legend Herbie Hancock.
Events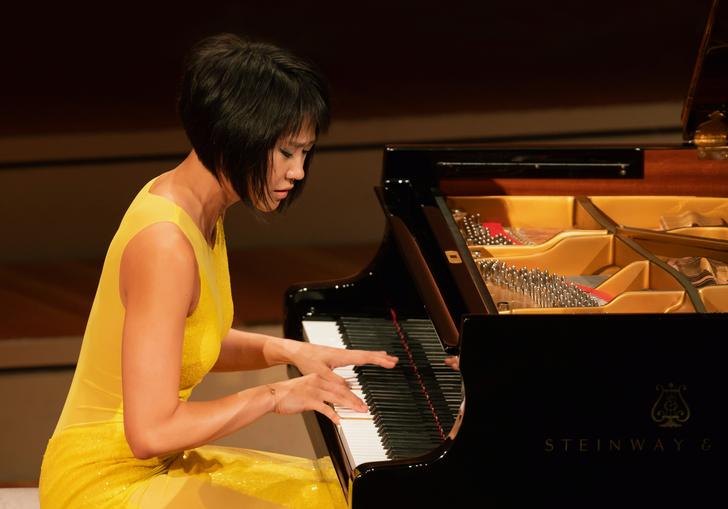 LA Phil/Dudamel: The Rite of Spring
Dudamel, Yuja Wang, the Rite of Spring and a John Adams premiere – a concert that positively shouts energy, colour and joy.
Ginastera Variaciones Concertantes
John Adams Must the Devil have All the Good Tunes (LA Phil commission)
Stravinsky The Rite of Spring
Los Angeles Philharmonic
Gustavo Dudamel
conductor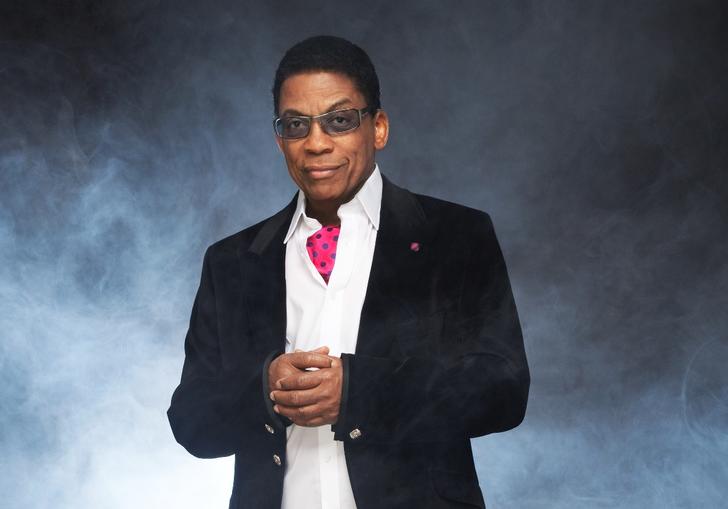 Herbie Hancock with LA Phil/Dudamel
The USA's most talked-about conductor and orchestra meet a giant of jazz.
Paul Desenne Guasamacabra (European premiere)
Gabriela Ortiz Teenek, Ivenciones de territorio (European premiere)
Followed by Herbie Hancock performing selections of his own material with the orchestra and a full band set
Los Angeles Philharmonic
Gustavo Dudamel
conductor
Herbie Hancock
piano/keys