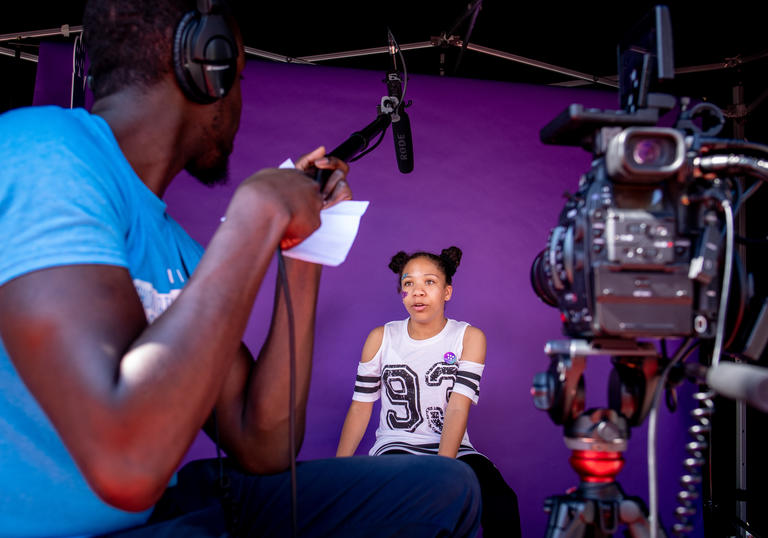 Got film?
Vestry House, the London Screen Archives and the Barbican are looking back at life in Leytonstone that might have been captured on film. The project is calling out for home movies, video or found footage to preserve local heritage and share it with a wider audience.
Get in touch at screenheritage@filmlondon.org.uk or send a letter to: 
 
London's Screen Archives 
Film London 
The Arts Building | Morris Place | London N4 3JG 
 
Last Frame Smartphone Film Festival
Want to make a film for the festival? We've got a competition open! To participate, what you need to do is make a short documentary (under 5 minutes) either on a smartphone or tablet and send it to us via email before 1 Sep.
Films must be on the theme - Film & My Community
For more information and some tips
If you have any questions about the process, just drop us an email at info@lastframeclub.com 
Winning films will be screened at this year's Last Frame Smartphone Film Festival and there will be some great prizes up for grabs. 
Join Young Barbican
Be there when it happens with discounted access to unmissable art and entertainment as well as events and creative opportunities for 14-25 year olds