Academy of Ancient Music
Associate Ensemble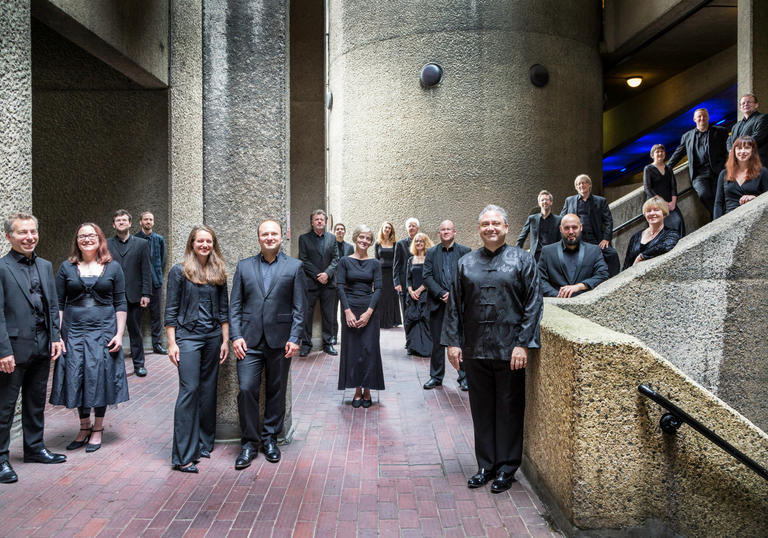 The Academy of Ancient Music brings to life music from Monteverdi to Mozart in the way it was first intended to be heard.
Its historically informed approach was ground-breaking when the orchestra was founded in 1973 by scholar-conductor Christopher Hogwood, and AAM remains at the forefront of the early music scene today under the dynamic leadership of Richard Egarr.
Events
Academy of Ancient Music: Beethoven and Dussek
Stephen Fry joins AAM as it begins our Beethoven 250 anniversary celebrations with the complete incidental music for Goethe's play Egmont.
Beethoven Egmont (complete)
Academy of Ancient Music
Choir of AAM
Helen Charlston
mezzo-soprano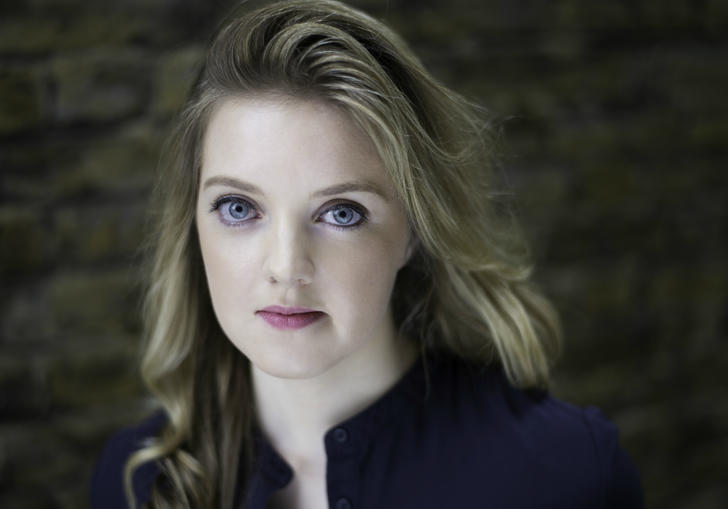 Academy of Ancient Music: Rejoice!
Rejoice greatly in an evening of music to stir the soul and lift the spirits. Celebrate with some of baroque's musical masters heard here at their most irrepressibly joyful and effervescent. 
Clarke Mr Shore's Trumpett Tune
Handel
'Rejoice greatly, O daughter of Zion' from Messiah, HWV56
Corelli
Concerto grosso in D major, Op. 6 No 7
Torello
Concerto for Trumpet in D major
Handel Gloria in Excelsis Deo
Purcell 'Sound the Trumpet' from Come Ye Sons of Art
Handel 'Let the Bright Seraphim' from Samson, HWV57
Concerto grosso in G major, Op.6 No.1, HWV319
J S Bach
Cantata 'Jauchzet Gott in allen Landen', BWV51
Discover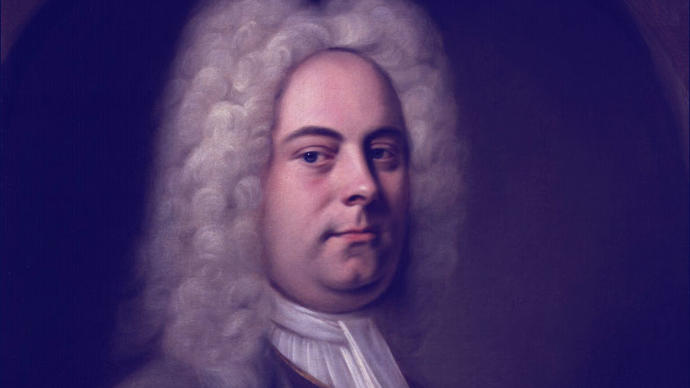 Listen: Barbican Essentials - Handel
Our selection of the best of Handel's music.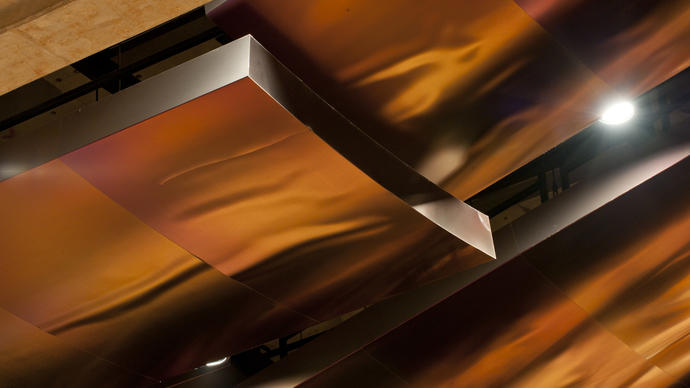 Composer Focus – Episode 1: George Frideric Handel with Iestyn Davies
Ed Seckerson is joined by countertenor Iestyn Davies to discuss George Frideric Handel, the German-born composer whose prolific portfolio of operas and hits such as the Water Music, and Messiah, won the hearts of the British public.
A3 Barbican Cross Section Print