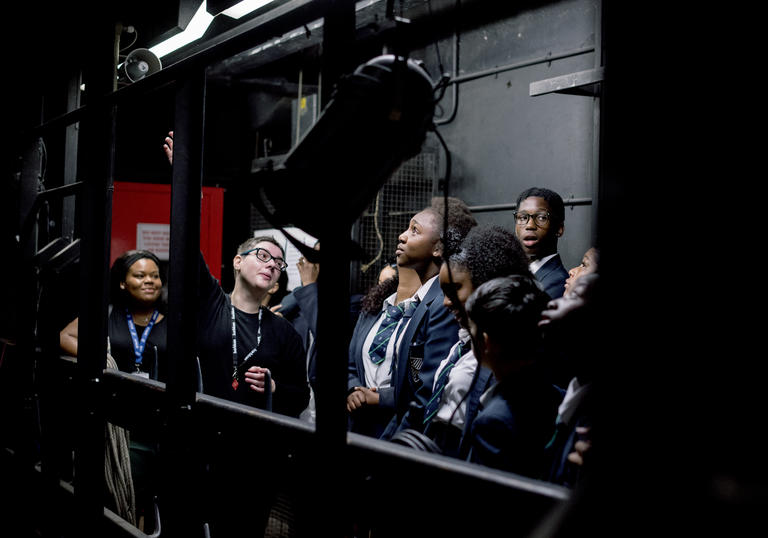 Discover the Barbican Box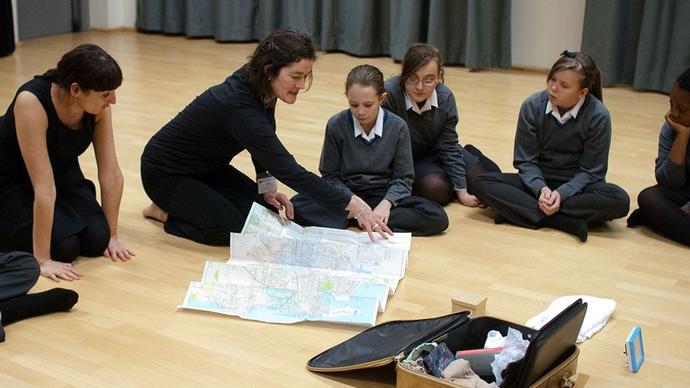 Opening the Barbican Box
Each year, we commission a theatre artist or company to design a box with ideas, inspirations and provocations to spark imagination in young theatremakers and performers. In 2013, renowned masters of storytelling Complicite accepted the challenge.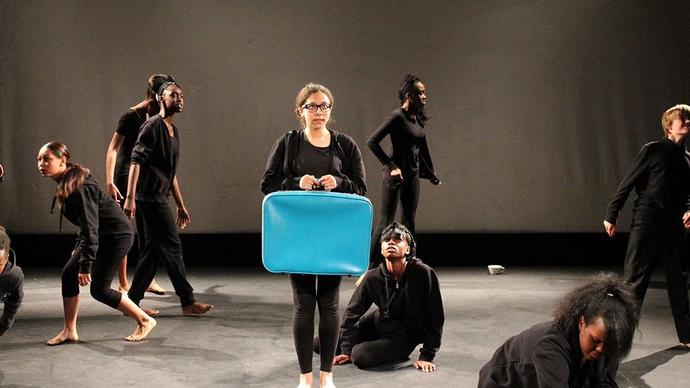 Exploring the Barbican Box
In 2014, we welcomed back innovative theatre company, and pioneers of collaborative theatre making, Complicite, to curate a unique box with one objective – to help inspire and create exciting theatre with young people throughout London.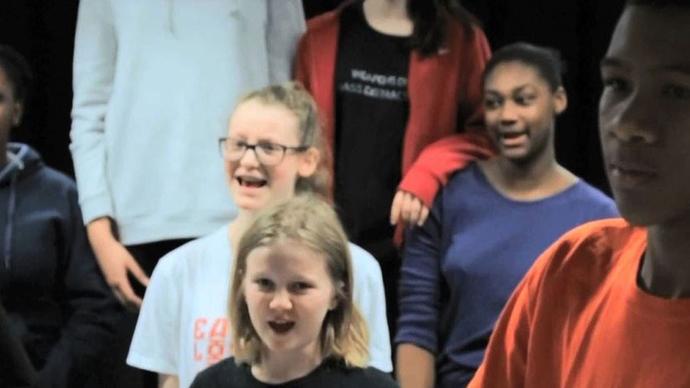 Watch: Barbican Box - Toneelgroep Amsterdam
For the 2017 Barbican Box, we invited Toneelgroep Amsterdam to curate a box filled with props, prompts and inspirations to help introduce young students from around London to theatre making.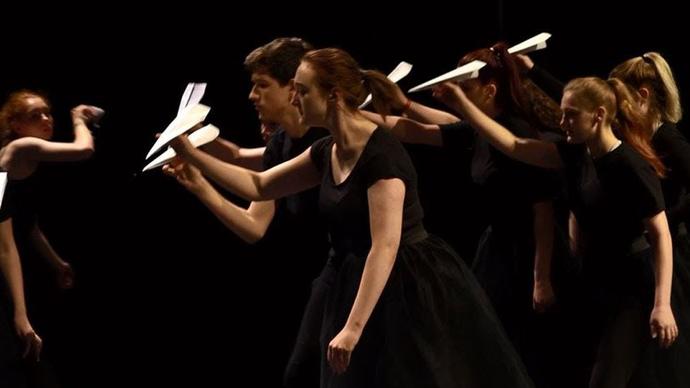 Watch: Barbican Box Showcase
A creative education programme designed for secondary schools and FE colleges, Barbican Box aims to ignite, support and facilitate music, theatre and visual art making in schools through a process of devising and creating work from scratch.