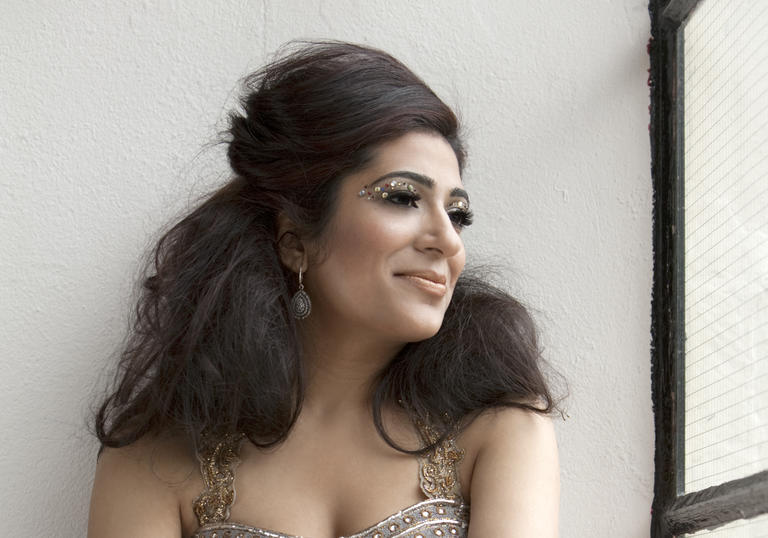 Members enjoy free entry to all exhibitions
Visit as much as you like and enjoy out of hours exhibition Lates. Members Plus can bring a guest every time they visit the Gallery, too.
Discover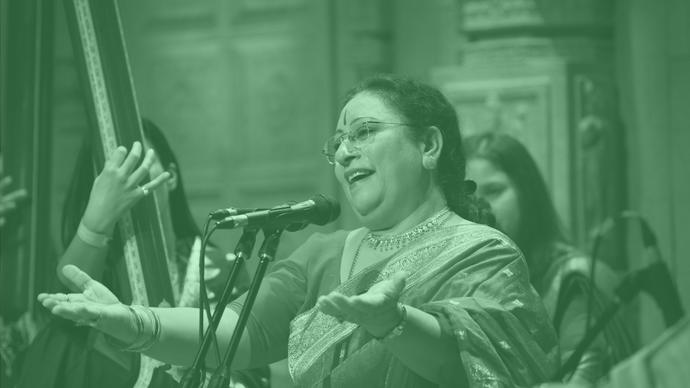 Listen: Indian Classical Music
The quintessential Indian Classical Music playlist - this is music of drama, depth and dedication suitable for novices and experts alike.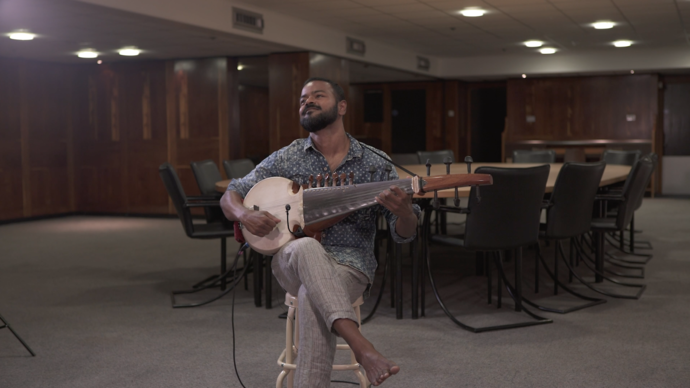 Barbican Sessions: Soumik Datta
Deep within the Barbican, British Indian composer Soumik Datta performs 'From Raag to Reel' on his custom built, fretless sarod (a 19-stringed instrument).