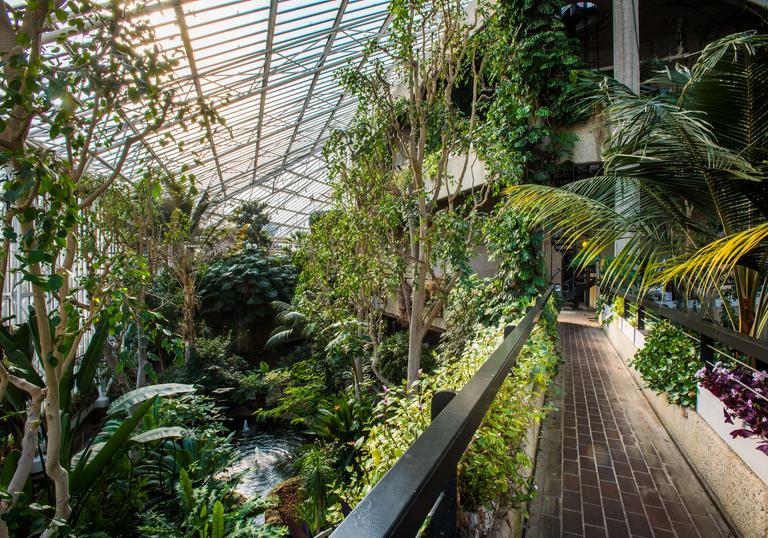 Meet the team
How do you maintain a tropical conservatory surrounded by concrete? In this archive interview, we speak to former Head Craftsperson of our Conservatory, Neil Anderson, about his experience working at the Barbican. 
Filmed in our Conservatory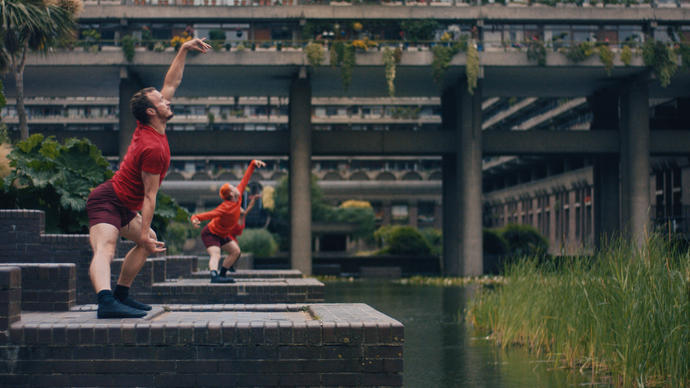 With a riot of colour - and a stunning portrait of the Barbican - filmmaker Lexi Kiddo responds to this month's theme, LGBT, through dance and spoken word.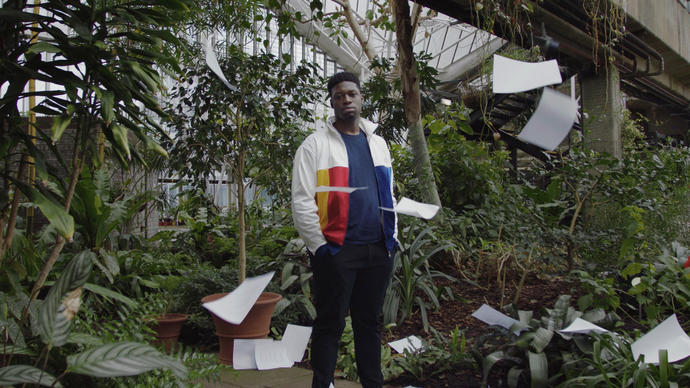 Director Bertil Nilsson meets three of the Barbican Young Creatives, Leon, Cleo and Georgia, to find out how creating art has helped them define their creativity and use their voice.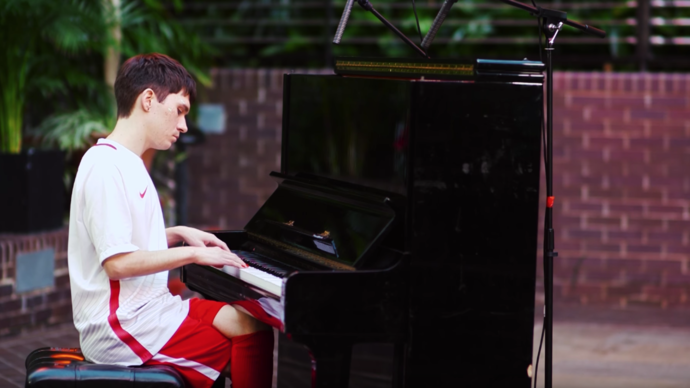 Watch: Barbican Sessions #2 - Felicita
In this Barbican Session, London-based electronic musician felicita performs Track 6 from the 2016 'a new family' EP in our Conservatory.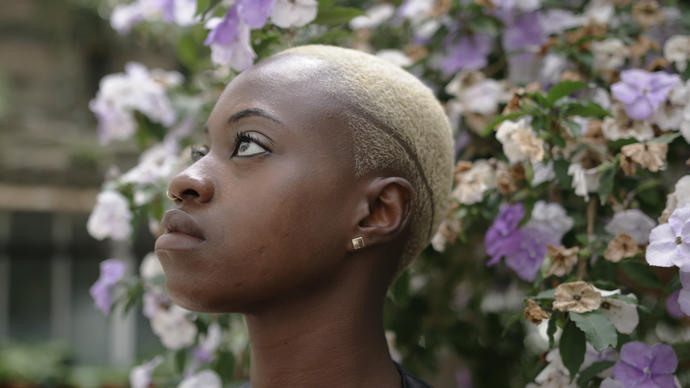 For June's poem, Anita Barton-Williams shares a personal reflection on her heritage in light of the Windrush scandal.