Roderick Williams
Milton Court Artist-in-Residence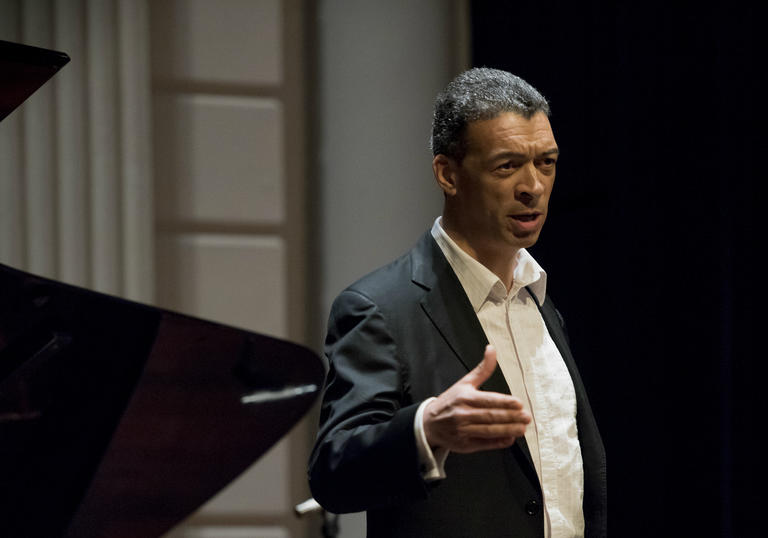 We celebrate one of our most engaging living musicians in all his aspects: as a composer, dramatic collaborator and, of course, as an incomparably generous and perceptive singer.
Events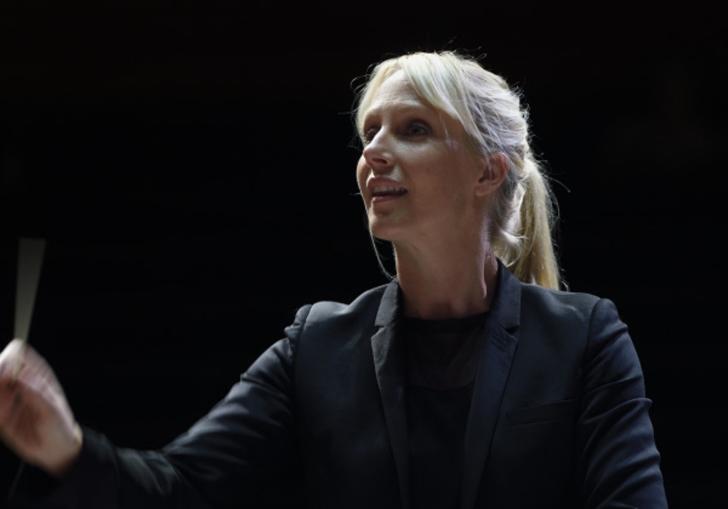 BBC Singers/Sofi Jeannin
On this centenary Remembrance Sunday, British composers Roderick Williams and Bob Chilcott have created new, and very personal, responses to the tragedy of the First World War.
Bob Chilcott Move him into the sun
Roderick Williams
New work (UK premiere; co-commissioned by the Barbican and RIAS Kammercher)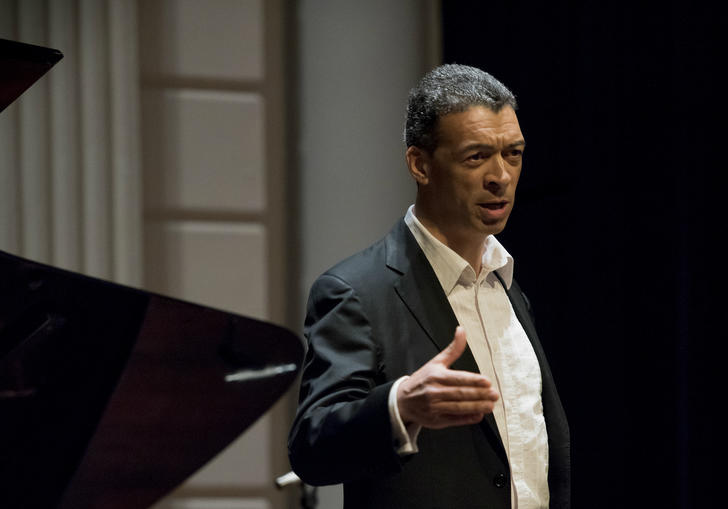 Roderick Williams: An Italian Songbook
Behind its modest title, Hugo Wolf's Italienisches Liederbuch tells a deeply Romantic tale of love, longing and loss. Roderick Williams heads a hand-picked cast in a new staging.
Wolf Italienisches Liederbuch
Roderick Williams
baritone
Kathryn Rudge
mezzo-soprano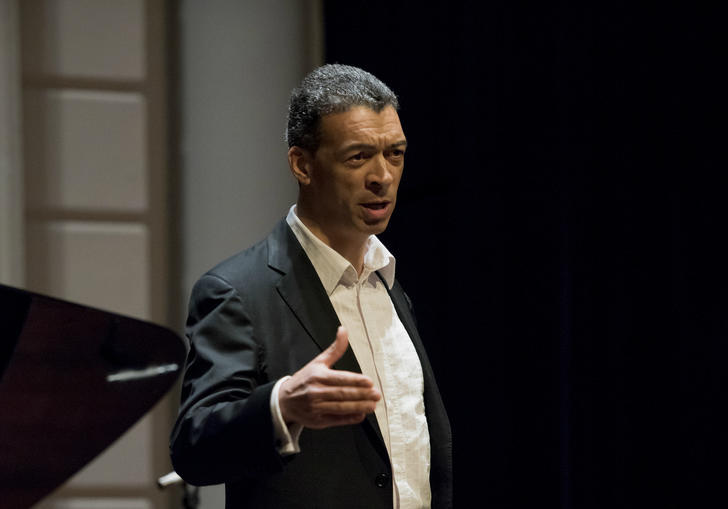 Roderick Williams in recital
Entente cordiale: Milton Court Artist-in-Residence Roderick Williams presents a beautifully curated programme of songs from England and France.
Butterworth A Shropshire Lad
Fauré Mirages
Vaughan Williams Songs of Travel
Ravel Don Quichotte à Dulcinée
Ryan Wigglesworth
New work (world premiere; Barbican commission)
Roderick Williams
baritone