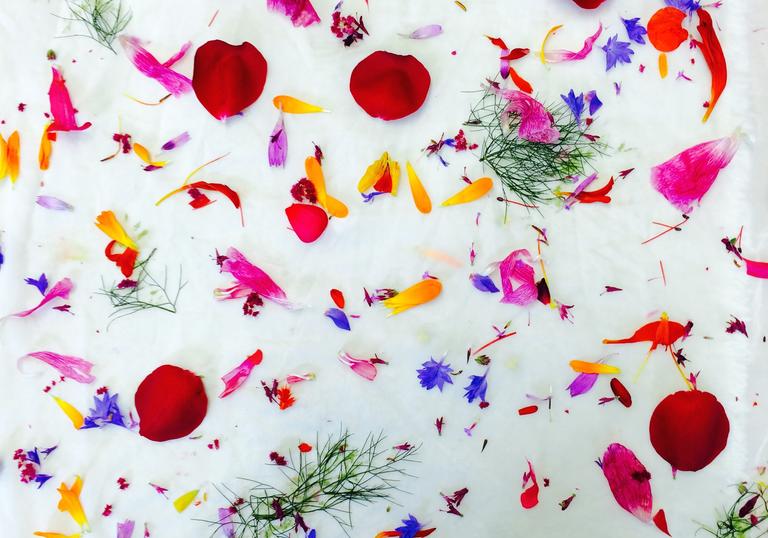 Discover
London-based jewellery designer Jennifer Campbell is the latest maker to be showcased in the Barbican Shop as part of our Makers initiative.
We catch up with Jennifer to find out more about her work and her Barbican range.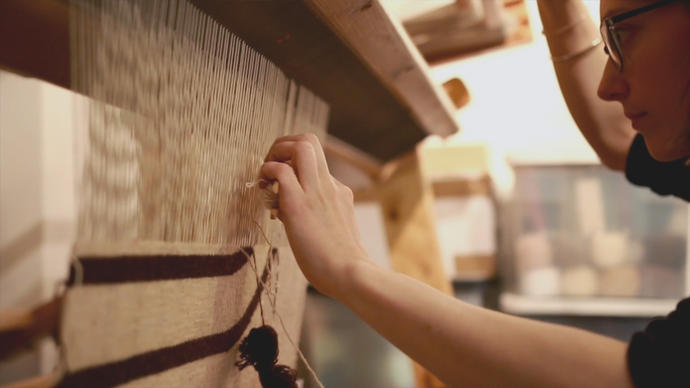 How to: weaving with Christabel Balfour
In the first of our series of 'How to' workshops focussing on traditional crafts, tapestry weaver Christabel Balfour invites us in her South London studio for a weaving demonstration.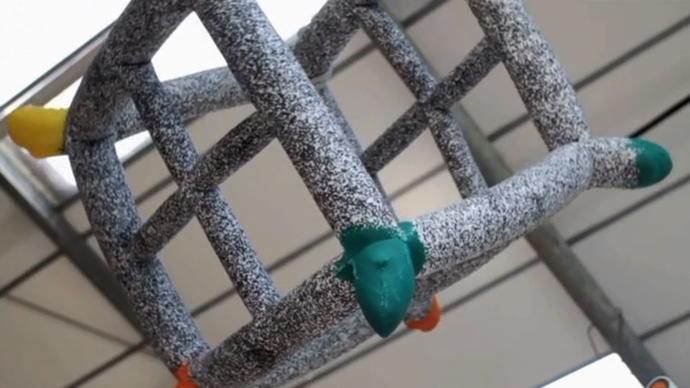 Watch: Silo Studios
Follow Oscar Wanless and Attua Aparicio into the studio as they use NSEPS (Not So Expanded Polystyrene) to create a coat rack.
Always open, always free
Discover our year-round programme dedicated to transforming our public spaces with installations, exhibitions, talks and events.