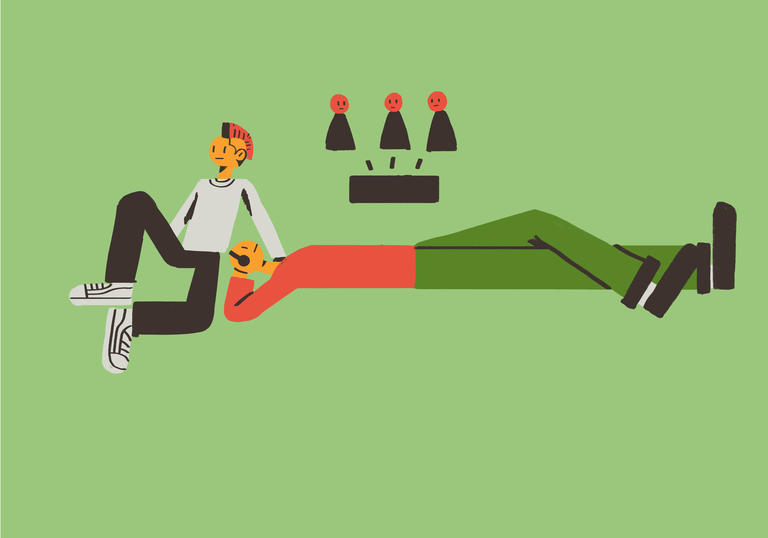 Always open, always free
Discover our year-round programme dedicated to transforming our public spaces with installations, exhibitions, talks and events.
About the artist
Kaitlin Prest is an audio artist working in radio, performance and installation. She is the creator of The Heart on Radiotopia. Her work in radio, podcasting, performance and installation has been featured at audio festivals and conferences around the world.