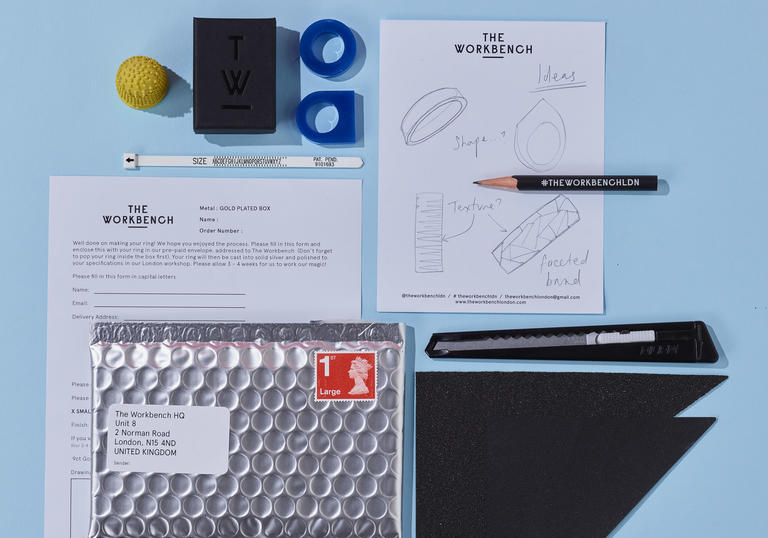 Part of Make! A Season of Contemporary Craft
Browse our full list of workshops, demos, talks and tours
Discover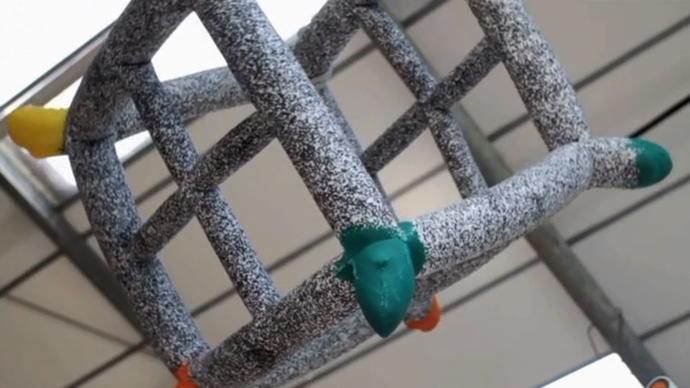 Watch: Silo Studios
Follow Oscar Wanless and Attua Aparicio into the studio as they use NSEPS (Not So Expanded Polystyrene) to create a coat rack.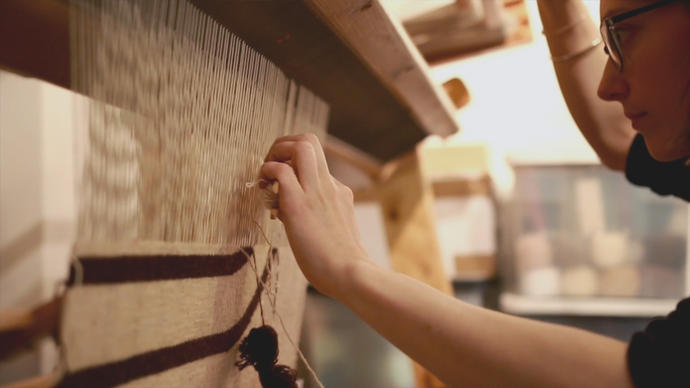 How to: weaving with Christabel Balfour
In the first of our series of 'How to' workshops focussing on traditional crafts, tapestry weaver Christabel Balfour invites us in her South London studio for a weaving demonstration.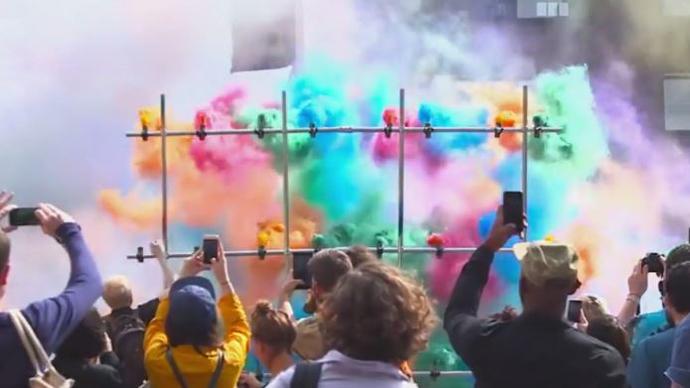 Budding crafter?
Create your own handmade notebook and personalised rings in our members-only craft workshops, part of Make! A Season of Contemporary Craft.