Join Young Barbican
Be there when it happens with discounted access to unmissable art and entertainment as well as events and creative opportunities for 14-25 year olds
Creative Careers
Creative Careers sessions are workshops and talks designed to unpack the creative industries and give you insight and support as a developing arts professional. These sessions will give you the chance to meet like-minded people and industry leaders who will share their experiences and expertise in their field.
Check out past sessions.
Remember that to access these sessions you must be a Young Barbican member. Sign up now to get discounted tickets and access programs like Creative Careers.
Discover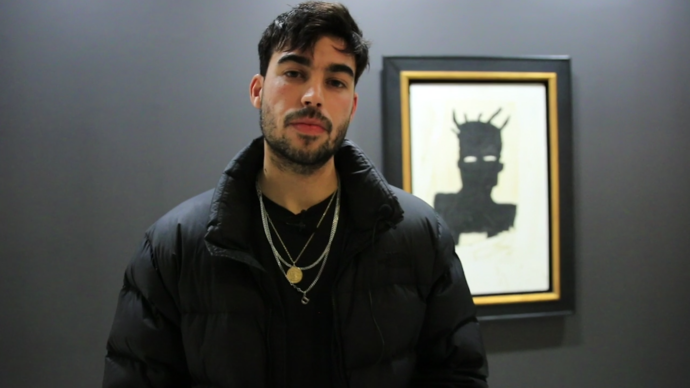 Watch: Poet Jack Miguel performs 'Casino'
Poet and rapper Jack Miguel performs his piece Casino, inspired by Jean-Michel Basquiat's work, in the 'Self-Portrait' room of Basquiat: Boom for Real.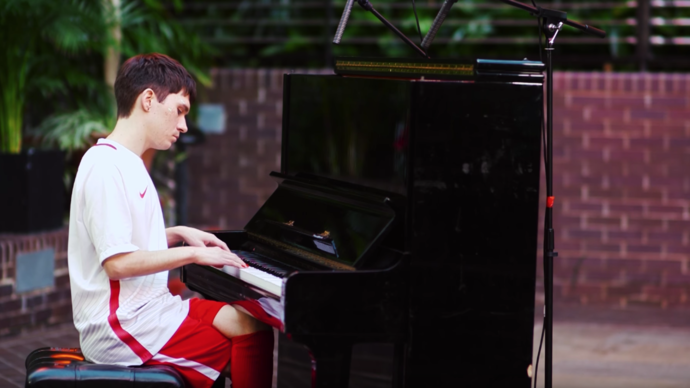 Watch: Barbican Sessions- Felicita
In this Barbican Session, London-based electronic musician felicita performs Track 6 from the 2016 'a new family' EP in our Conservatory.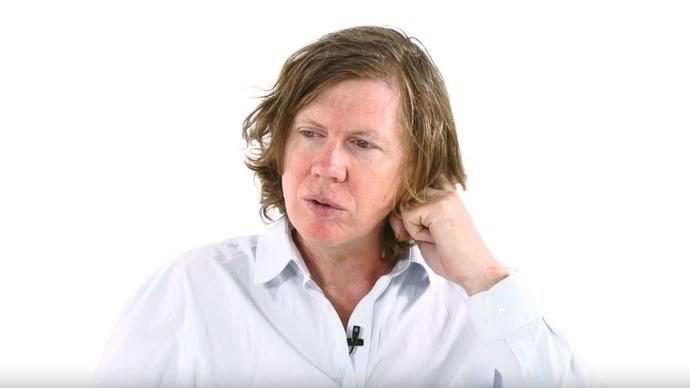 Watch: Thurston Moore rating things
Take a look at this video where Thurston Moore rates Harry Styles, vaping, and '90s nostalgia
Barbican Frobisher Rooms 1–2