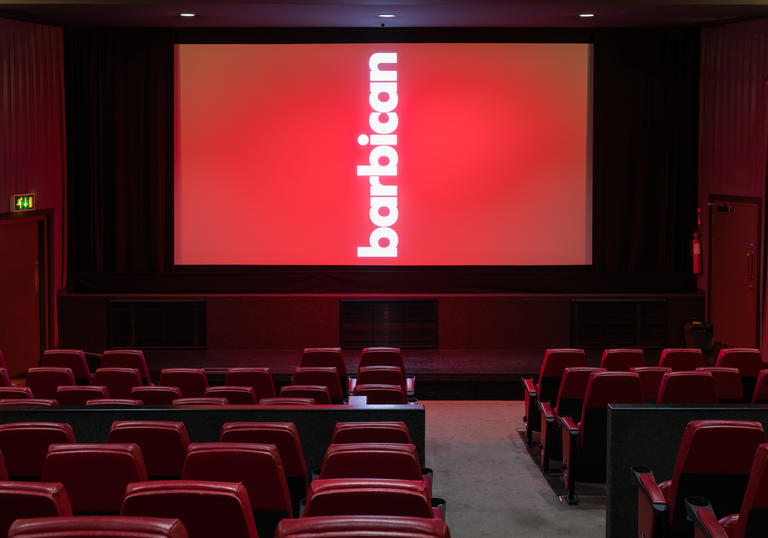 Discover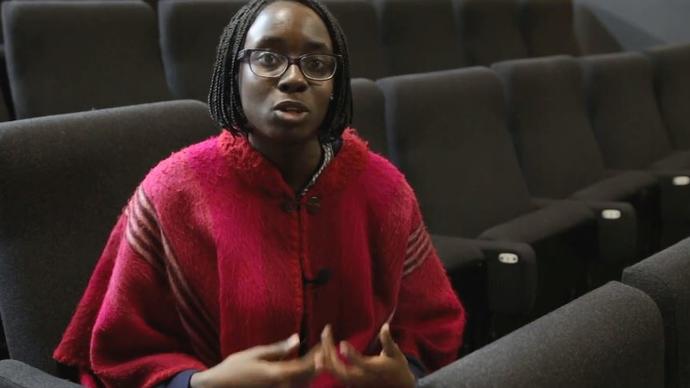 Introducing: Chronic Youth Film Festival
Our Young Programmers Arjun, Victoria, Dipo, Varadhraj and Thomas introduce a few of the films showing at this year's Chronic Youth Film Festival.
Can the arts change the world?
Our 2018 season The Art of Change explores how artists respond to, reflect and potentially effect change in the social and political landscape.
Getting here
The exciting events of Barbican OpenFest will impact access to the centre from 17–18 March. Plan your route here and find out more about accessibility here.