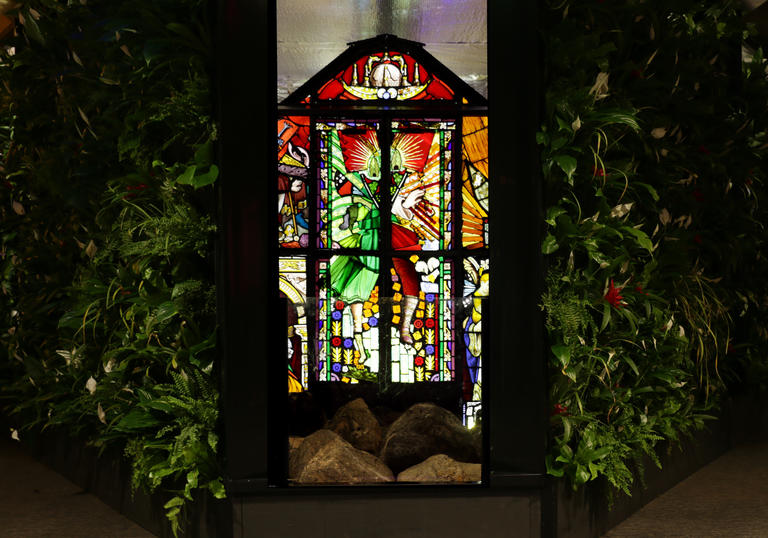 Opening Hours
Mon–Sat: 9am–11pm
Sun: 11am–11pm 
Bank Holidays: 12 noon–11pm
Please contact the Box Office on 0845 120 7500 with any access related enquiries.
Please note Breathe: A Green Lung will be closed on:
Fri 23 Mar
Sat 24 Mar (until 3pm)
Thur 12 Apr (until 6pm)
Tues 24 Apr
Wed 25 Apr
Discover
We meet the creators of the imaginative artworks you'll see in our Foyers to learn more about how they plan to animate our public spaces with free art.
How can art respond to change?
Explore this year's annual theme, The Art of Change, through performances, events and online content as we consider the role of the arts for change