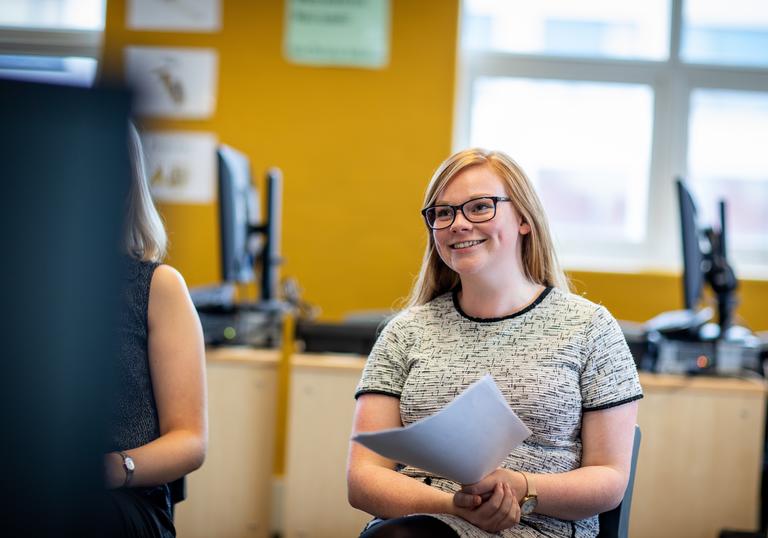 Barbican Box Project for Schools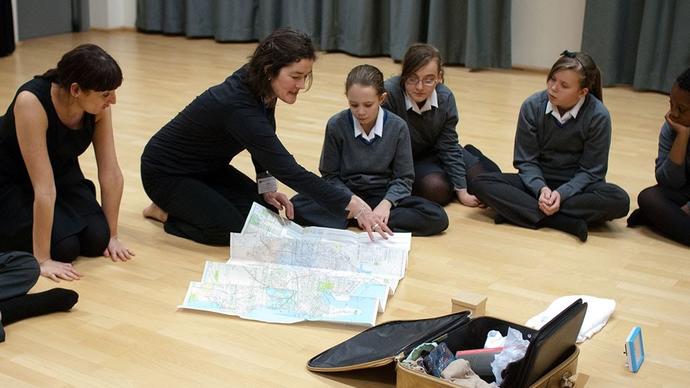 Each year, we commission a theatre artist or company to design a box with ideas, inspirations and provocations to spark imagination in young theatremakers and performers. In 2013, renowned masters of storytelling Complicite accepted the challenge.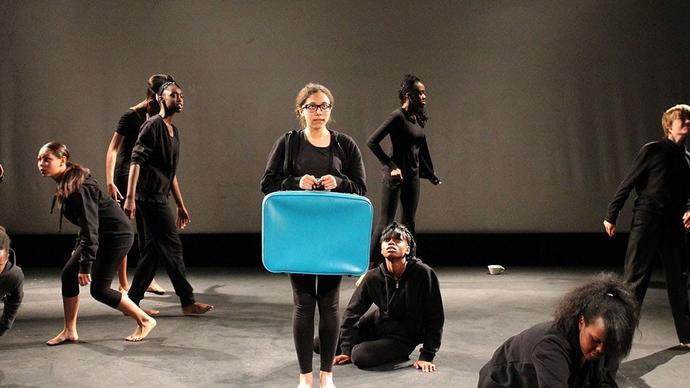 In 2014, we welcomed back innovative theatre company, and pioneers of collaborative theatre making, Complicite, to curate a unique box with one objective – to help inspire and create exciting theatre with young people throughout London.