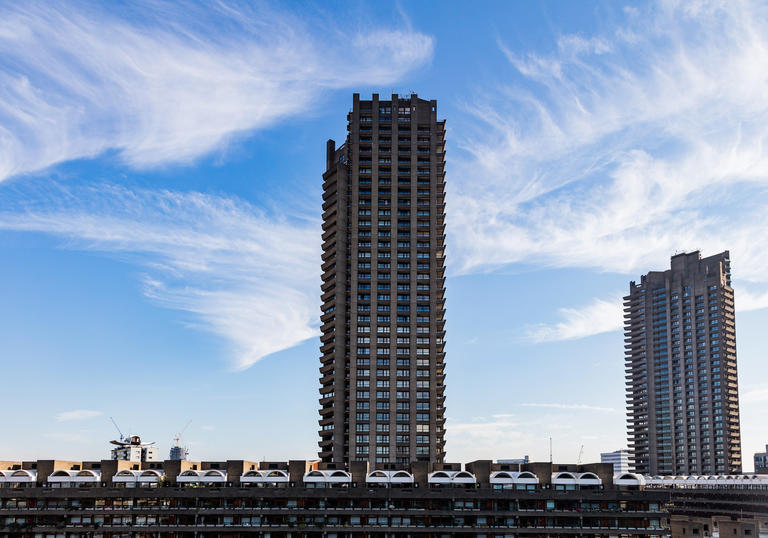 Discover
Listen: Jazz on Spotify
Follow our regularly updated Jazz playlist for a sample of the music you'll hear across our programme.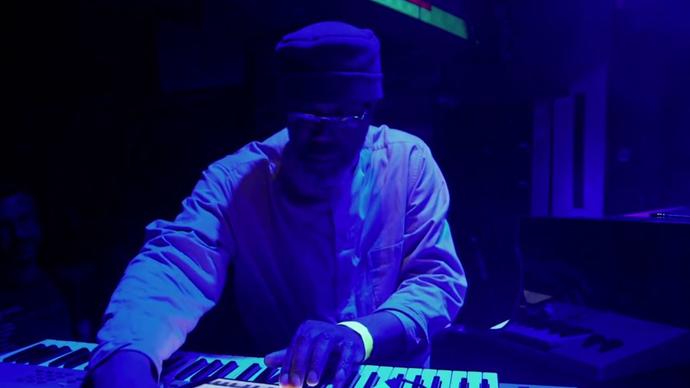 Watch: Black Top and Thurston Moore perform at The Jazz Cafe
Black Top, the multi-instrumentalist duo from Orphy Robinson and Pat Thomas team up with Sonic Youth's Thurston Moore. Performed and broadcast live from The Jazz Cafe in Camden.