Reviews
'An unmissable snapshot of this vibrant genre'
'The Barbican goes boldly to a galaxy far, far away - and the result is a true sci-fi journey'
'The Barbican has turned into sci-fi heaven'
'With hundreds of artefacts, the show will delight sci-fi connoisseur and novice alike'
Discover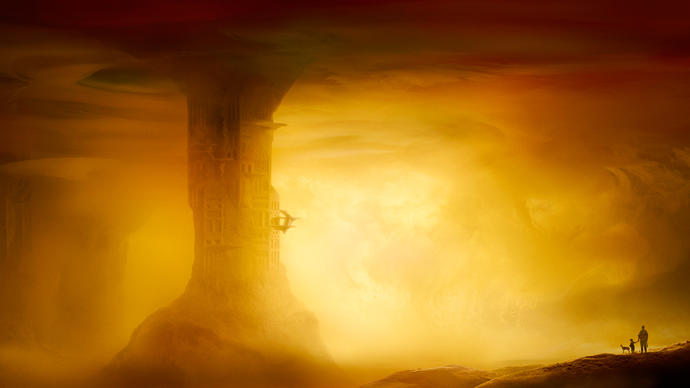 From Mary Shelley's apocalyptic future in The Last Man, to Philip K. Dick's surreal Ubik, Science Fiction librarian and Into the Unknown advisor, Andy Sawyer, uncovers how writers have been inspired by the unknown.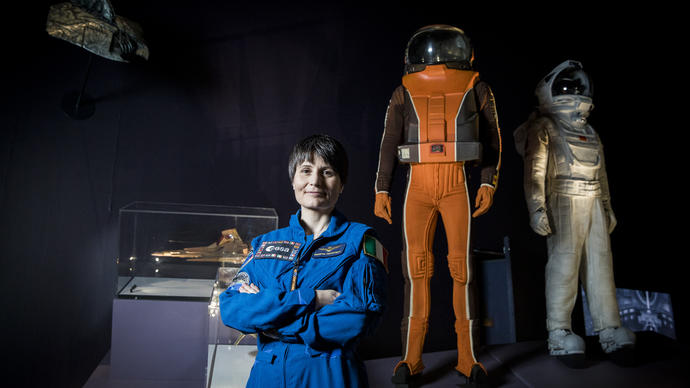 Watch: Barbican Meets - Samantha Cristoforetti
We meet Italian astronaut Samantha Cristoforetti (who holds a few spaceflight records — including being the first person ever to brew an espresso in space) shares her thoughts on Science Fiction and what the genre can tell us about the future.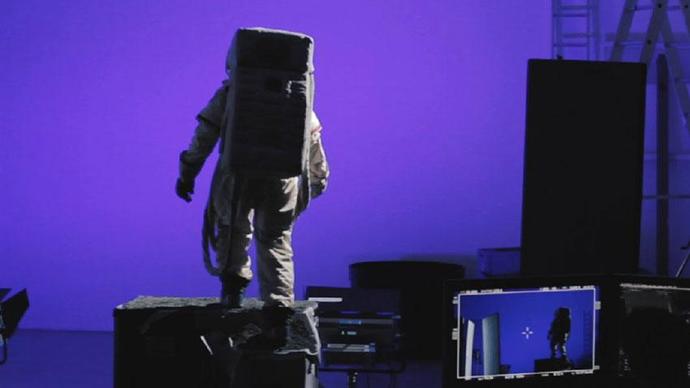 Watch: Designing Into the Unknown
Learn how traditional special effect technique 'cloud tanks', as used by SFX pioneer Douglas Trumbull in 2001: A Space Odyssey and Blade Runner, were combined with modern technology to create our otherworldly Into the Unknown photography.