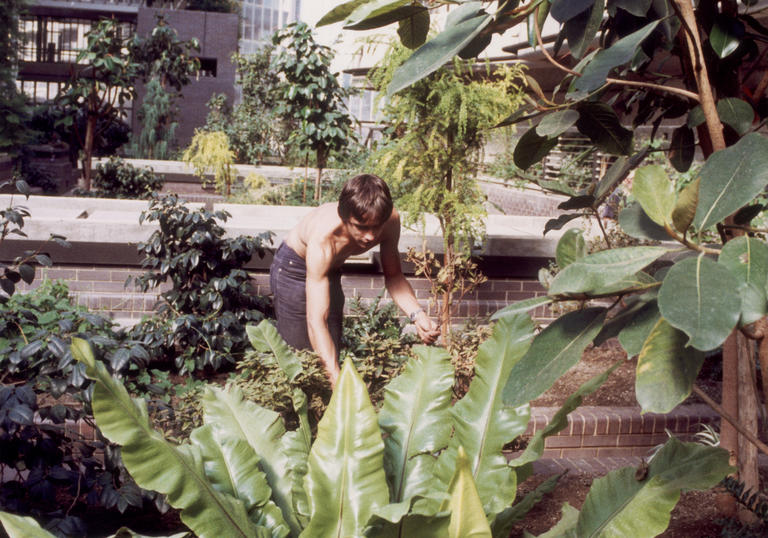 Discover
How do you maintain a tropical conservatory surrounded by concrete? In this archive interview, we speak to former Head Craftsperson of our Conservatory, Neil Anderson, about his experience working at the Barbican.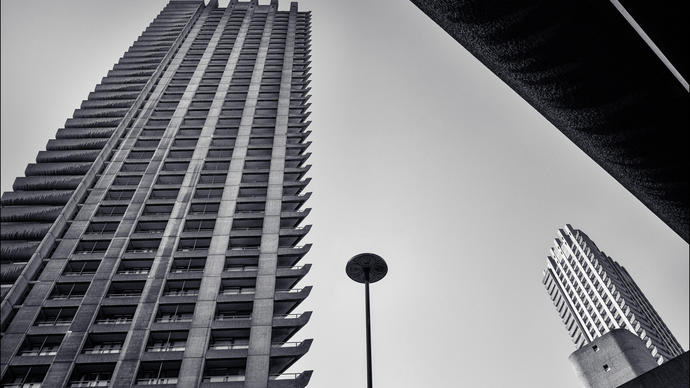 Discover more about the history of our Grade II listed building plus debates and discussion about architecture – with slight favouritism towards Brutalism…
Our Managing Director Sir Nicholas Kenyon introduces a new initiative in the north-west of the City, Culture Mile.
Architecture Tours
Brutal or beautiful? Join us for a walking tour and discover the fascinating history behind the building of the Barbican Estate