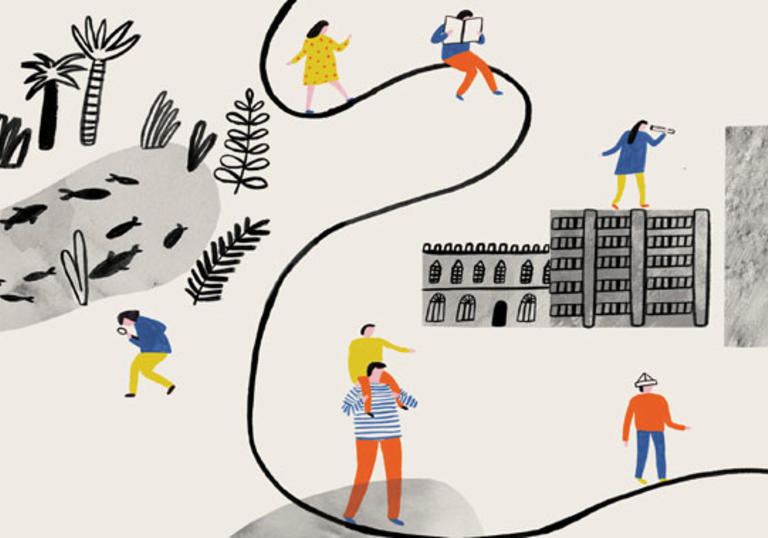 Discover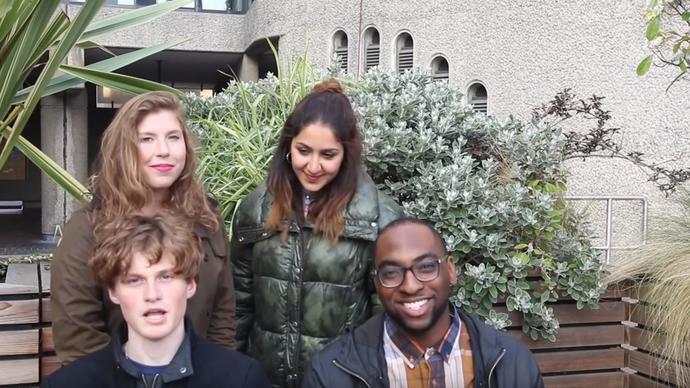 Our shows, their voices... We hear from from our Young Reviewers as they explore our programme, develop their skills as arts critics and learn how to film and edit video.
Working to inspire, influence and create opportunities within the arts for people of all ages and backgrounds across east London, learn more about the work of our Creative Learning programme, in partnership with the Guildhall School
From architecture to behind the scenes and artist takeovers, get closer to our programme and learn more about our building on Instagram.
Visiting us? Share your photos #barbicancentre
Budding Brutalist?
Browse Charlotte Trounce's architecturally inspired children's collection, featuring games, workbooks and puzzles.