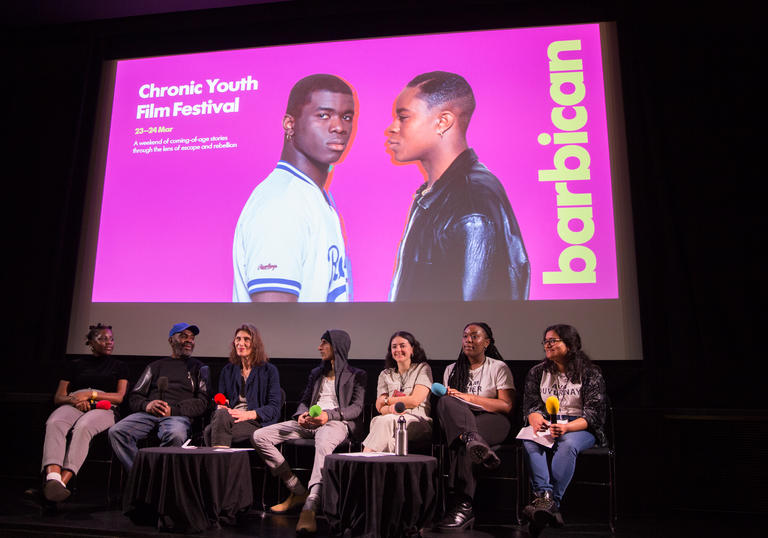 '[it] has highlighted career paths I never knew existed. For me working in film was a secret and unachievable dream, but thanks to you all this is no longer the case'
Chronic Youth Film Festival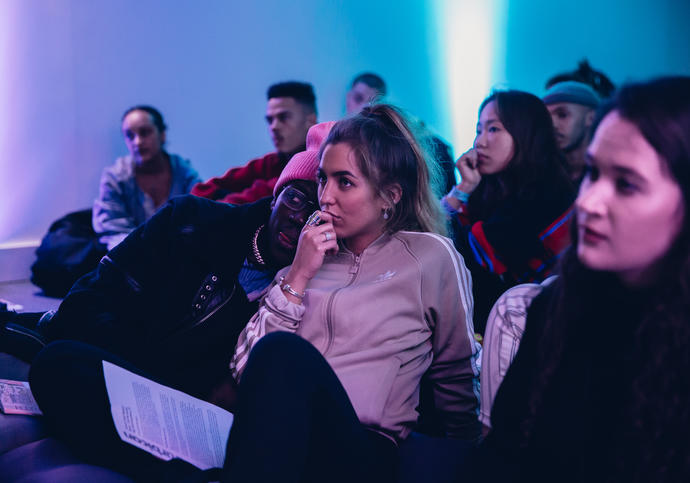 Be a part of it
In 2019 the Barbican Young Programmers will be curating the annual Chronic Youth Film Festival, a festival programmed, run and presented by and for young people.
They are currently calling for original shorts submissions which will be shown at the shorts lounge as part of the festival.
Film at the Barbican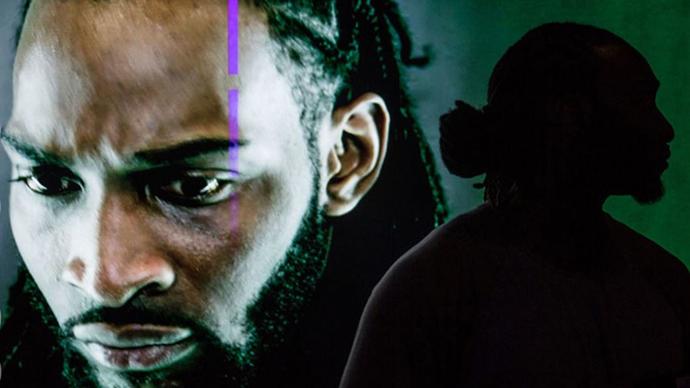 Commissioned or curated by us, you'll experience a taste of the Barbican through architecture, performance and drama in our short films, filmed in and around the Barbican.
Join Young Barbican
Be there when it happens with discounted access to unmissable art and entertainment as well as events and creative opportunities for 14-25 year olds