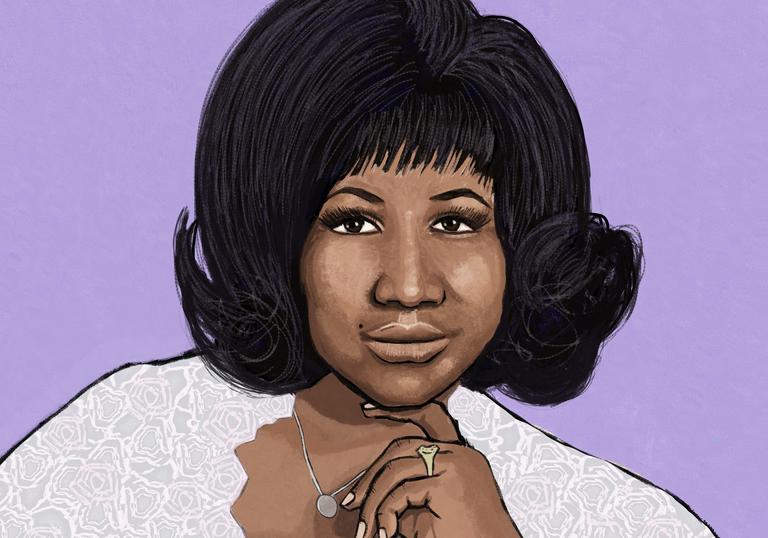 Performers
Guest singers
Nona Hendryx
José James
Bettye LaVette 
Zara McFarlane
Alice Russell
Amayo Duke vocals 
Martin Perna baritone sax, musical director  
Timothy Allen guitar 
Marcos Garcia guitar 
Marcus Winfield shekere 
Reinaldo DeJesus congas 
Morgan Price tenor sax 
Jordan McLean trumpet 
Raymond Mason trombone, musical director 
Justin Kimmel bass 
Christopher Doyle keys 
Kevin Raczka drums
Naomi Scarlett backing vocals
Raffaele Crolla backing vocals
Antoinette Thelwell backing vocals
Membership for trailblazers
Be one step ahead with priority booking, invitations to members-only events and special offers on selected performances
Discover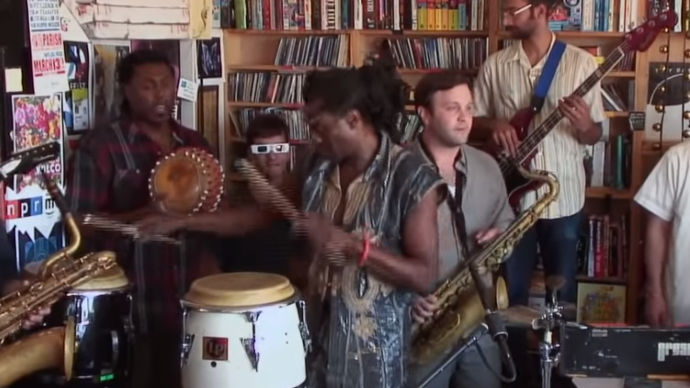 Listen: Antibalas Tiny Desk Concert
Watch 11-member collective Brooklyn band Antibalas' NPR Music Tiny Desk Concert, lead by Nigerian Afrobeat pioneer Fela Kuti.
Listen: Aretha Franklin's I Say A Little Prayer
Watch one of the best-selling artists of all time Aretha Franklin, perform her hit single I Say A Little Prayer.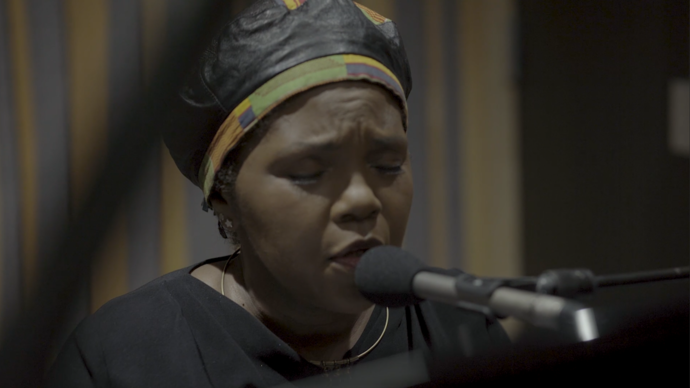 Watch: Barbican Session - Carleen Anderson
In this Barbican Session, Soul singer Carleen Anderson performs Before Me from her album 'Cage Street Memorial' in our conductor's dressing room.
Francis Gooding explores the birth of the British jazz scene and introduces the faces of a new wave.