'She was always looking for something new' // Chantal Joffe x Katy Hessel on Lee Krasner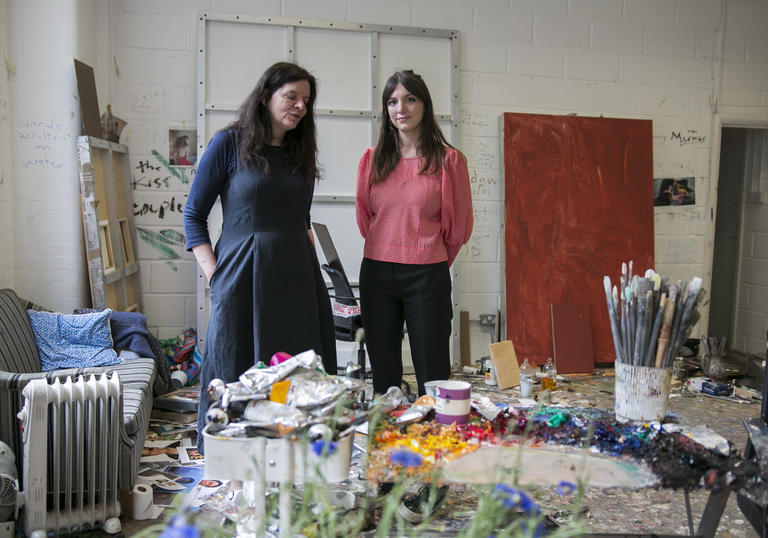 We meet artist Chantal Joffe in her studio as she talks to Katy Hessel (founder of The Great Women Artists) about Lee Krasner's life, her paintings and what this new exhibition of her works mean for her.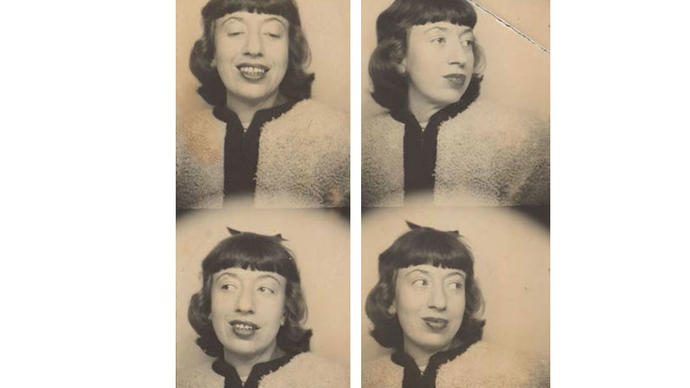 A key figure in American art, Krasner's energetic works reflect the spirit of possibility in post-war New York. Charlotte Flint, Exhibition Assistant on Lee Krasner: Living Colour, looks back through her life, works and legacy.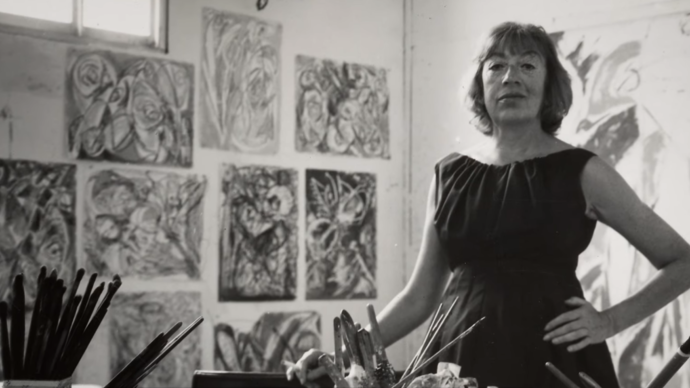 Watch: Lee Krasner In Her Own Words
American painter Lee Krasner on her own career and her practice.