Listen: Barbican Recommends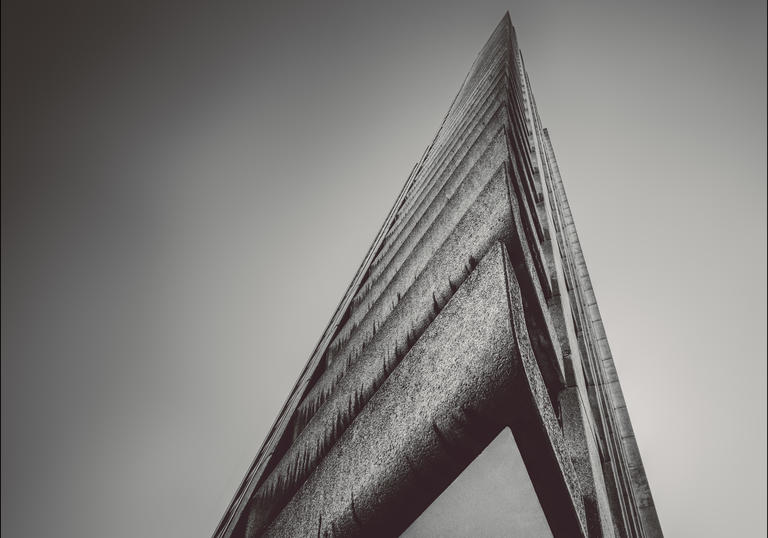 Tired of the same old tunes? Why not listen in to what the team here have been enjoying in the recent past. Anything and everything from Punk to Jungle to Classical.
Listen: Barbican Recommends
Not sure what to listen to? Every month we update our Barbican Recommends Spotify playlist with what we've been listening to in the office. Expect everything from Actress and Arcade Fire to Kamasi Washington and Omar Souleyman.