Press room
Barbican announces AV live show with Lotic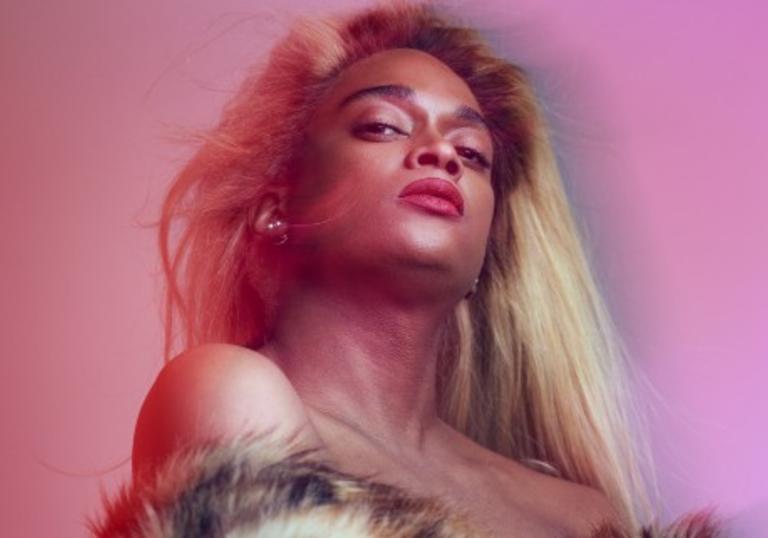 Just Announced
Dj and producer Lotic presents material from her latest release, 2021's Water (out on Houndstooth). This very special Barbican programme debut AV live show at Milton Court Concert Hall will feature a laser set design by visual artist Emmanuel Biard and Lotic will be accompanied on stage by three horn players.
J'Kerian Morgan's impact on experimental club music as Lotic (meaning, "Of, relating to, or living in flowing water") over the last decade has in turn folded back into her creative practice. Water is a stunning revelation; a tender meditation on love's losses and lifeforce, timelines, bloodlines and resilience. Arriving at the end of a period Morgan recalls as, "having to be adaptable, while being dragged through the trenches", Water adds the haunting quality of siren song to a career already marked by its engaging emotionality.
Water follows Lotic's earlier EP's, official Björk remixes and 2018's widely acclaimed debut album Power.
Produced by the Barbican 
On sale to Barbican patrons and members on Wed 15 June 2022 
On general sale on Fri 17 June 2022
Find out more
Lotic: Water : Sun 27 Nov 2022, Milton Court Concert Hall, 8pm Tickets £20 plus booking fee