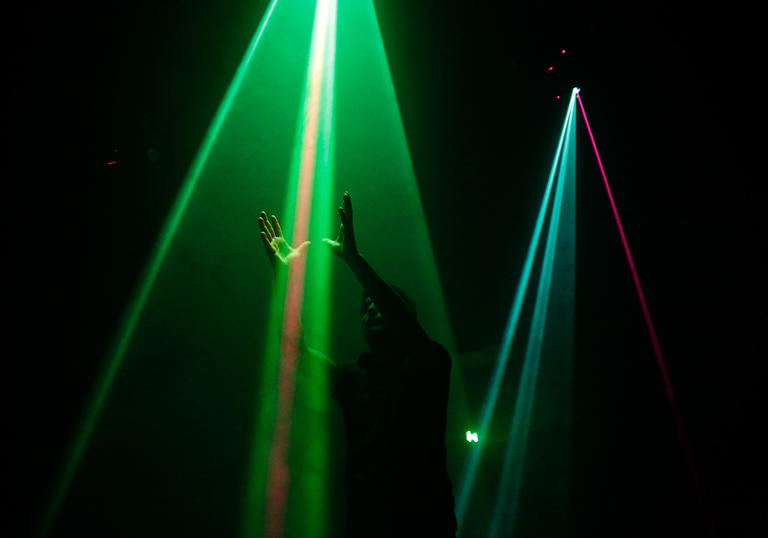 Reviews
'A landmark show'
Rachel Campbell-Johnson, ,
The Times
'Incredibly immersive'
John Wilson and Aleks Krotoski,,
BBC Radio 4 Front Row
Discover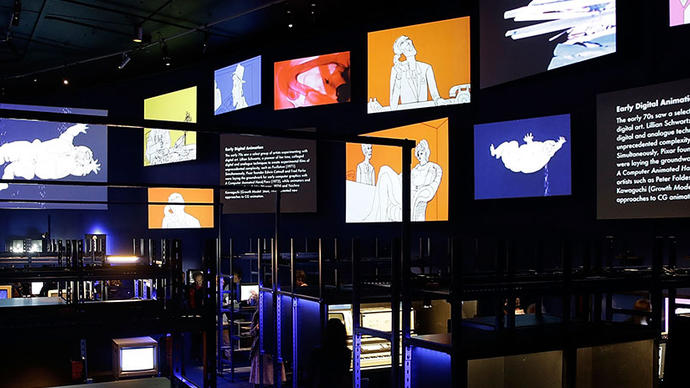 Watch: Welcome to Digital Revolution
Discover the rise of digital creativity across the arts as Barbican Guest Curator Conrad Bodman, takes us on a tour of our new immersive exhibition, Digital Revolution.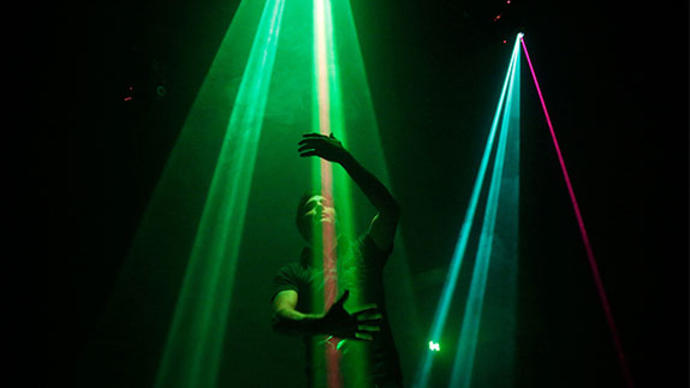 Watch: Assemblance by Umbrellium
We speak to Umbrellium's Nitipak 'Dot' Samsen and Usman Haque about their immersive and collaborative three-dimensional light experience, commissioned for Digital Revolution.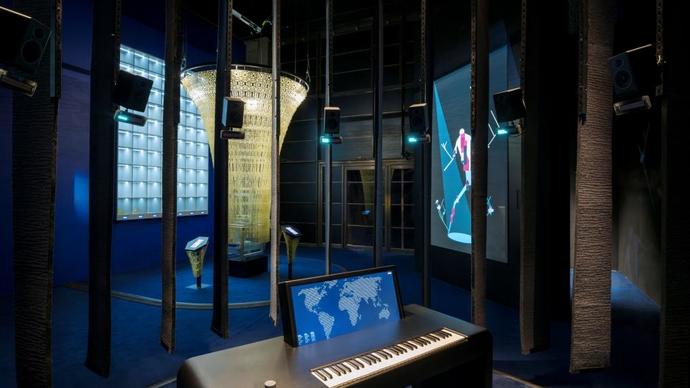 Watch: Google DevArt - Art Made with Code
DevArt celebrates art made with code, by developers using technology as their canvas and code as their raw material to create innovative, interactive digital art installations, as seen in Digital Revolution.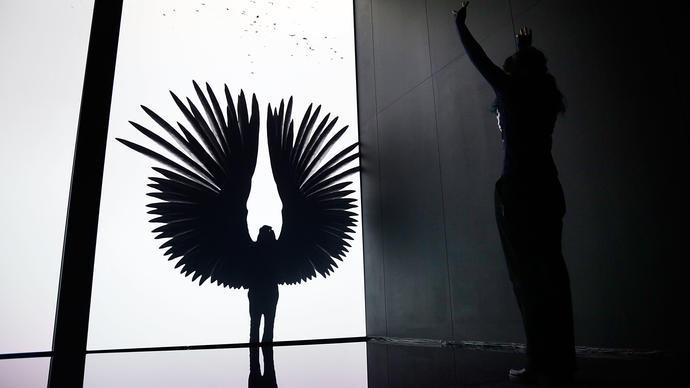 Watch: Chris Milk's Treachery of Sanctuary
The Creator's Project speak to artist Chris Milk about his immersive installation, The Treachery of Sanctuary, that sees visitors transform into a bird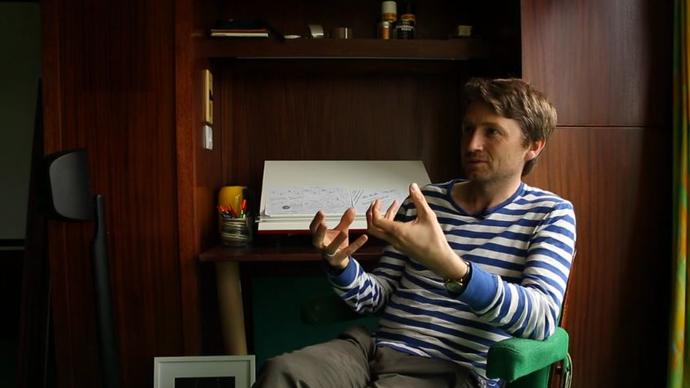 Watch: Universal Everything - Together
We sat down with artist Matt Pyke at his home in the Peak District and asked him what inspired his latest crowdsourcing artwork, Together, as seen at Digital Revolution.