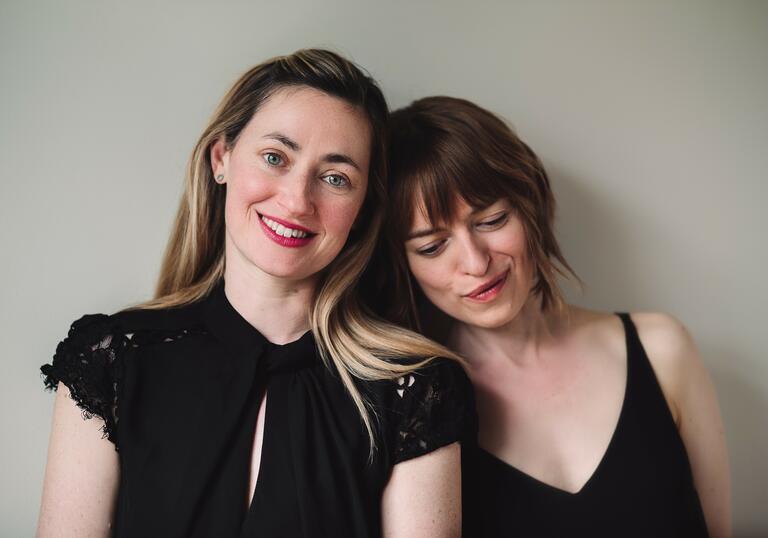 Programme and performers
Ethel Smyth 'Allegro moderato' from Violin Sonata
Doreen Carwithen 'Allegro con moto' and 'Vivace' from Violin Sonata
Rebecca Clarke Midsummer Moon
Rebecca Clarke Sonata Movement in G major
Dorothy Howell The Moorings
'Andante' from Violin Sonata
Ethel Smyth 'Finale' from Violin Sonata
Fenella Humphreys violin
Nicola Eimer piano
Leah Broad narrator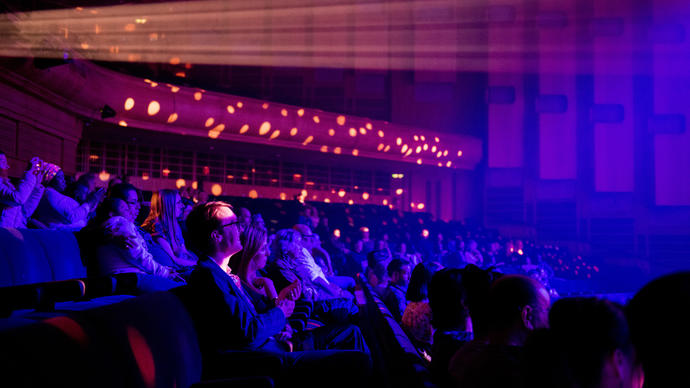 Find out about our Patrons, who help us keep our programme accessible to everyone and allow us to continue investing in the artists and communities we work with.
Love the arts? Become a Patron to engage more closely with our programme.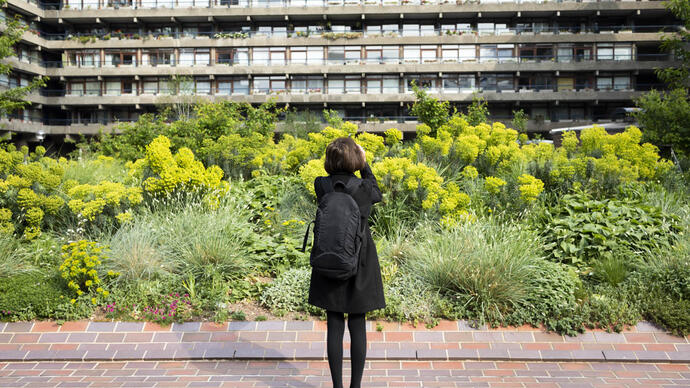 Meet our management team, our Board and the Trustees of our charitable arm, Barbican Centre Trust.