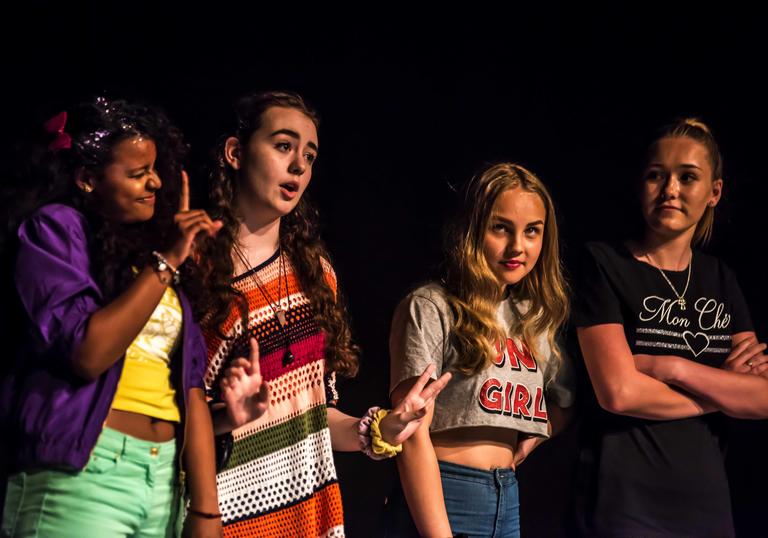 Barbican Guildhall Creative Learning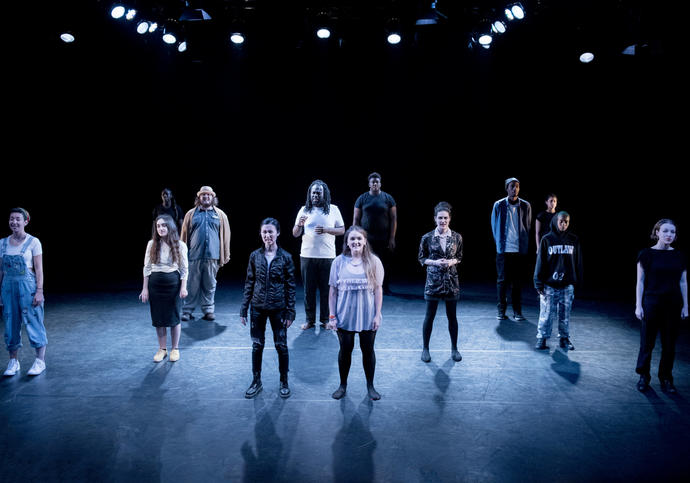 Our story: Barbican Guildhall Creative Learning
Barbican Guildhall Creative Learning is a creative alliance pioneering new models for cultural learning across the art forms. Our mission is Creative Skills for Life and every year we deliver more than 40 programmes and events alongside 150 partners to over 22,000 participants. 
Find out More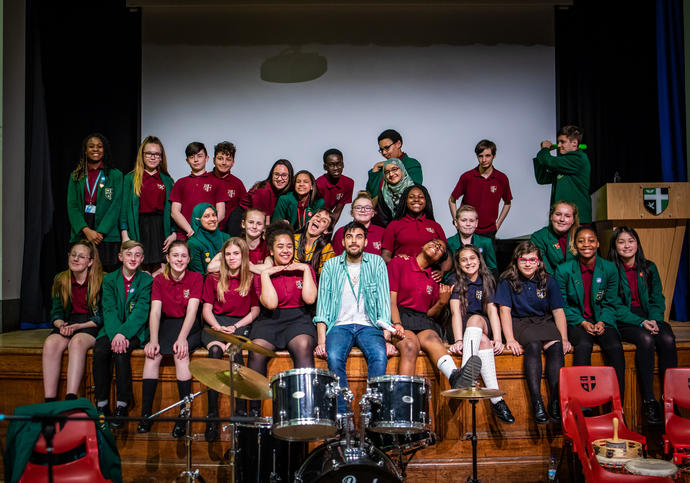 Barbican Box
Barbican Box is a portable box filled with the ingredients for making and creating original theatre, visual art or music inspired by our world class arts programme.
Barbican Box launched in 2011 as a theatre education programme for secondary schools and FE colleges in east London. Now in its 6th year, Barbican Box works in music, theatre, and the visual arts across 40 secondary, SEN schools and FE colleges in east London with a national programme currently being piloted in Manchester
Created in collaboration with artists and associate companies such as Serious, Max Richter, Complicite and Toneelgroep Amsterdam, the Boxes contain a range of stimuli designed to encourage an imaginative, adventurous approach to arts learning. 
Find Out More