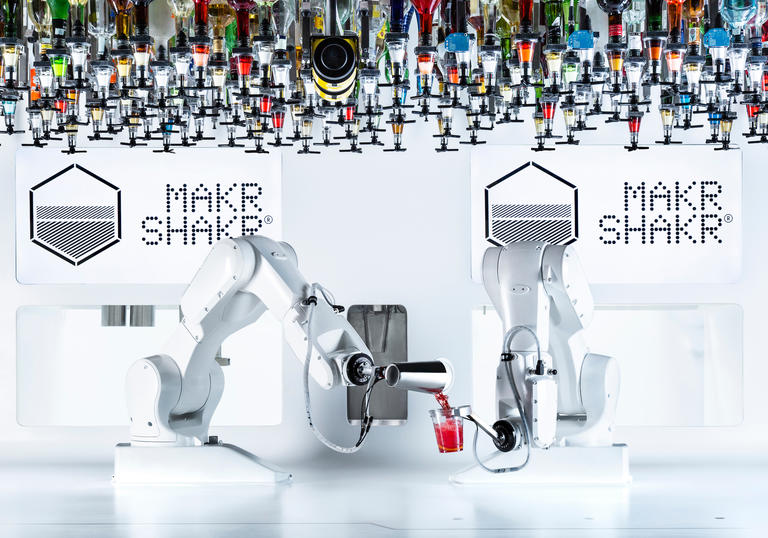 Discover
Listen: AI music
Can a computer create its own score? Will bots replace DJs? We open our ears to music that is using artificial intelligence to enhance, shape or inspire their output.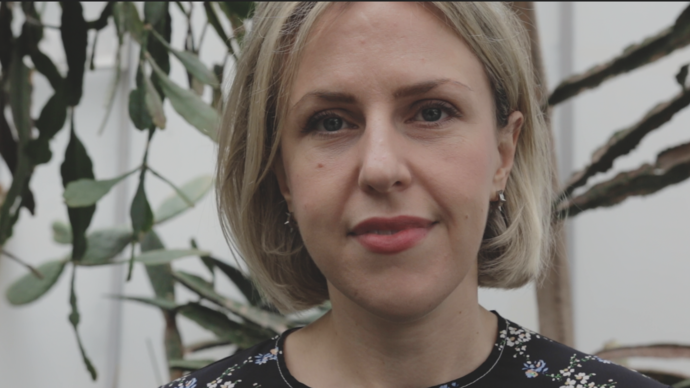 Barbican Meets: Alexandra Daisy Ginsberg
Could artificial intelligence and technology help us to bring back the scents of extinct plants? We meet artist Alexandra Daisy Ginsberg to hear about her project 'Resurrecting the Sublime', featured in 'AI: More than Human'. 
Get closer to the art
Members enjoy invites to exclusive private views and free access to all gallery exhibitions, so they can visit as many times as they like.