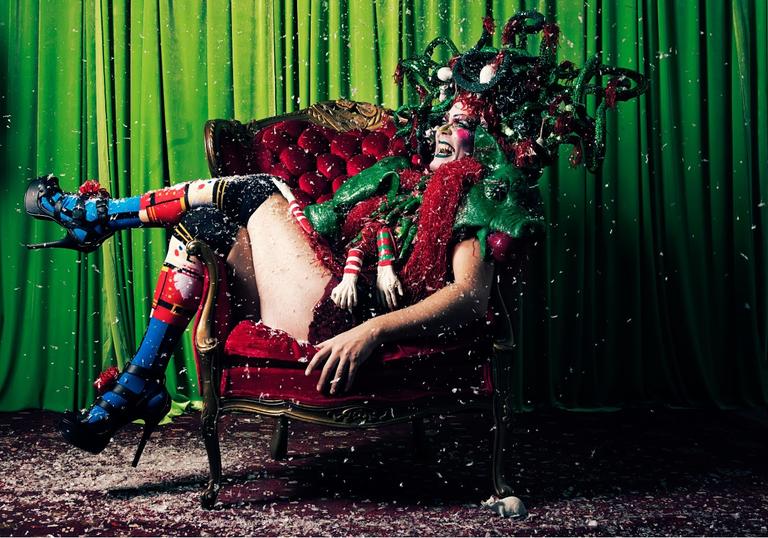 Reviews
'Casts a cathartic spell … for all those who find who find carolling, eggnog and forced family visits destabilizing'
'Mac suffuses the evening with genuinely gorgeous and celebratory moments'
'Taylor Mac defies all comparisons and adjectives'
How to watch
How to join the stream
Your confirmation email will contain your link to watch the show, and a 'How it Works' section to help you set up your stream.
We'll be streaming this pre-recorded show online across three Friday evenings at 8pm. You'll need to be ready to watch the film at 8pm or you may miss some of the show. 
All arts. All year. One gift.
Give a year to look forward to with Gift Membership. 12 months of unforgettable art, music, film and theatre. Start any time in 2022.
Discover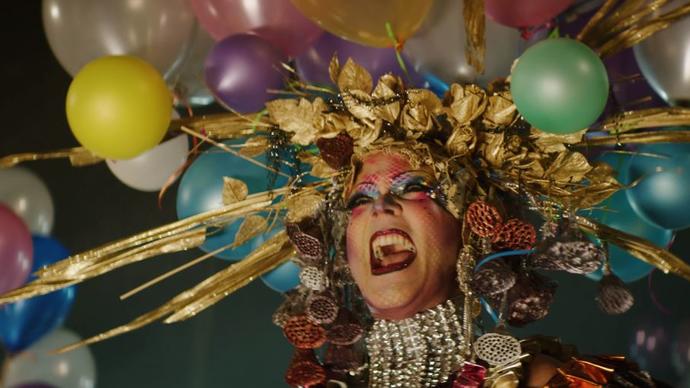 Watch: Taylor Mac sings Amazing Grace
Follow Taylor Mac as he sings 'Amazing Grace' through the streets of San Francisco...