Brutal Aesthetics: Hal Foster and Kent Minturn in Conversation
Jean Dubuffet: Brutal Beauty
This is a live online event.
Please register for more details. The platform and log in details will be sent to attendees at least 48 hours before the event. Please note that registration closes 30 minutes before the event start time.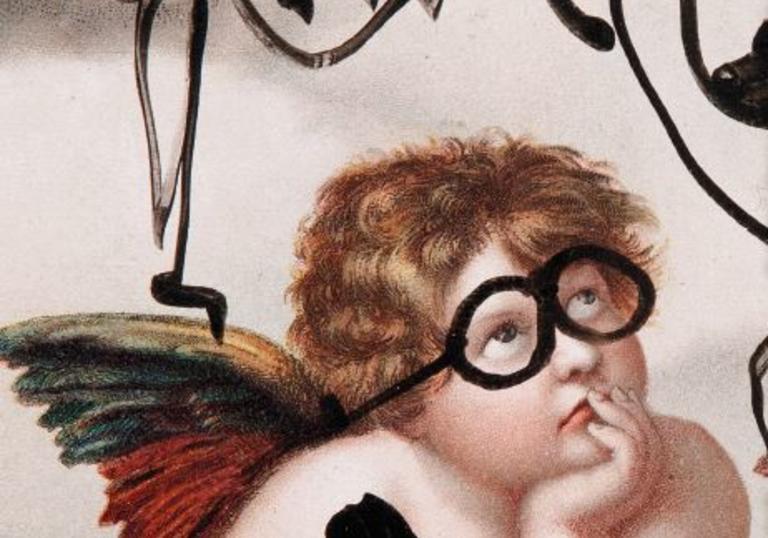 A conversation between acclaimed art historian Hal Foster (Princeton) and Dubuffet scholar Kent Minturn (Institute of Fine Arts, New York University).
To mark our forthcoming exhibition Jean Dubuffet: Brutal Beauty, the first of the artist in the UK in over 50 years, the Courtauld Research Forum is hosting a discussion between Foster and Minturn based on the formers 2020 monograph Brutal Aesthetics: Dubuffet, Bataille, Jorn, Paolozzi, Oldenburg (Princeton University Press). 
This event has been programmed to coincide with Jean Dubuffet: Brutal Beauty, an exhibition celebrating French artist Jean Dubuffet (1901-1985), one of the most singular and provocative voices in postwar modern art.