A History of Big Band
1920s – Emergence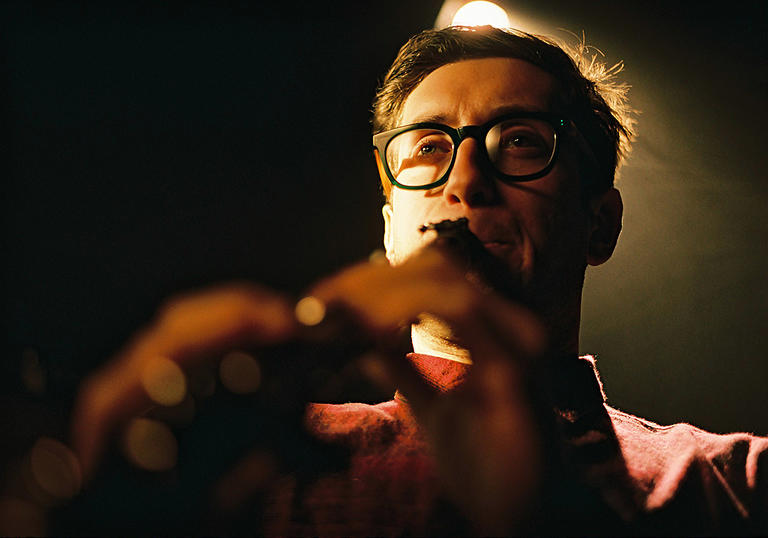 Clarinettist and founding member of Kansas Smitty's, Giacomo Smith, joins the Guildhall Big Band to launch their 2020/21 series of performances exploring big band music through the ages.
This special concert will feature interviews with Giacomo Smith, Matt Skelton and members of the Guildhall Big Band, as well as a full performance of music from the birth of big band.
Presented by Guildhall School of Music & Drama.
This concert is part of Guildhall School's 2020 Autumn Season, which offers the chance to watch more than 70 events online, free of charge, from September to December.