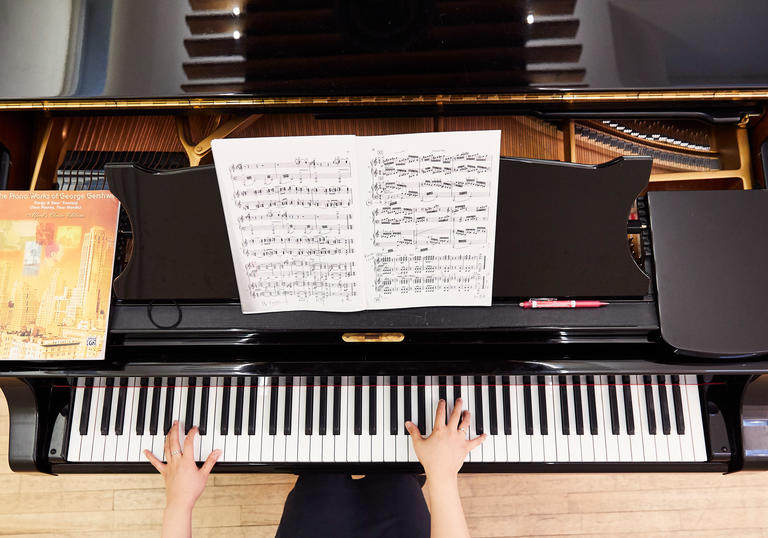 Discover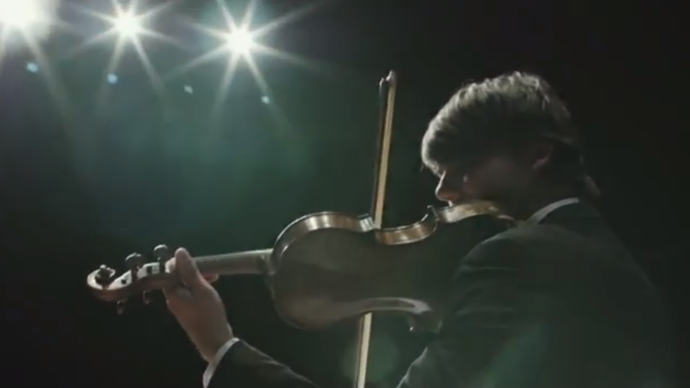 Watch: It All Starts with Guildhall
From open day to opening night, it all starts with Guildhall. Find out how Guildhall can lead you through the transformative journey of training in music, acting and production arts.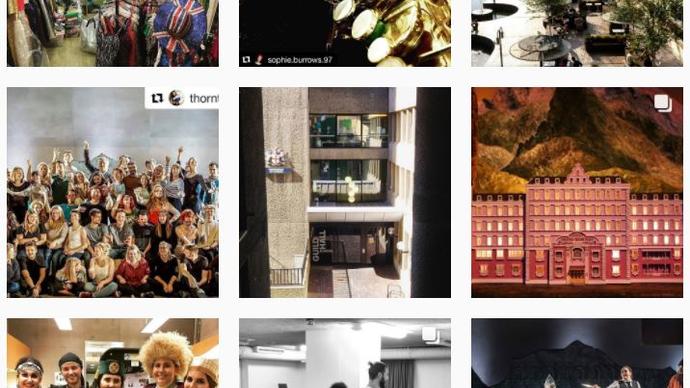 Behind the scenes, rehearsal shots and videos - follow the Guildhall School of Music & Drama on Instagram.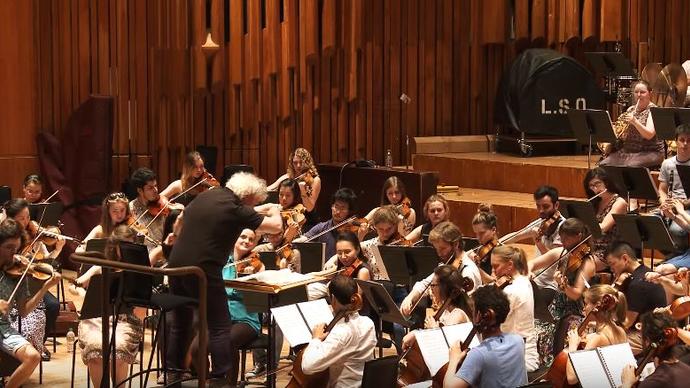 Watch: Orchestral Artistry at the Guildhall School
In association with the London Symphony Orchestra, Orchestral Artistry is an exciting new professional specialism for instrumentalists seeking a career in orchestral playing.